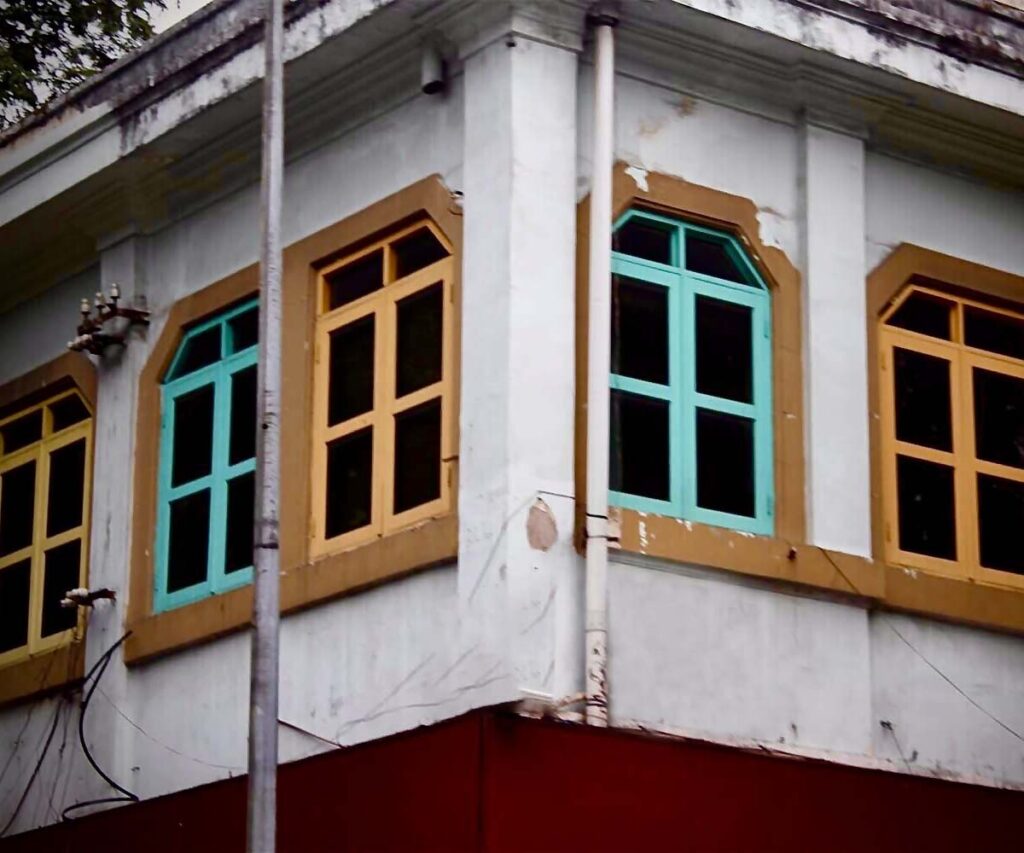 This colorful corner building attracts eyes to its colorful window frames in one of the most populated districts of Ho Chi Minh City.
Looking out the window everything can be seen because the sun reflects light. From the outside looking in, there's only darkness.
Jesus talked about believers in Matthew 5, "You are the light of the world. A city situated on a hill cannot be hidden. No one lights a lamp and puts it under a basket, but rather on a lampstand, and it gives light for all who are in the house. In the same way, let your light shine before men, so that they may see your good works and give glory to your Father in heaven." (14-16)
Pray for Vietnamese Believers to be a bright light illuminating God's Presence in their lives to their families and neighbors.