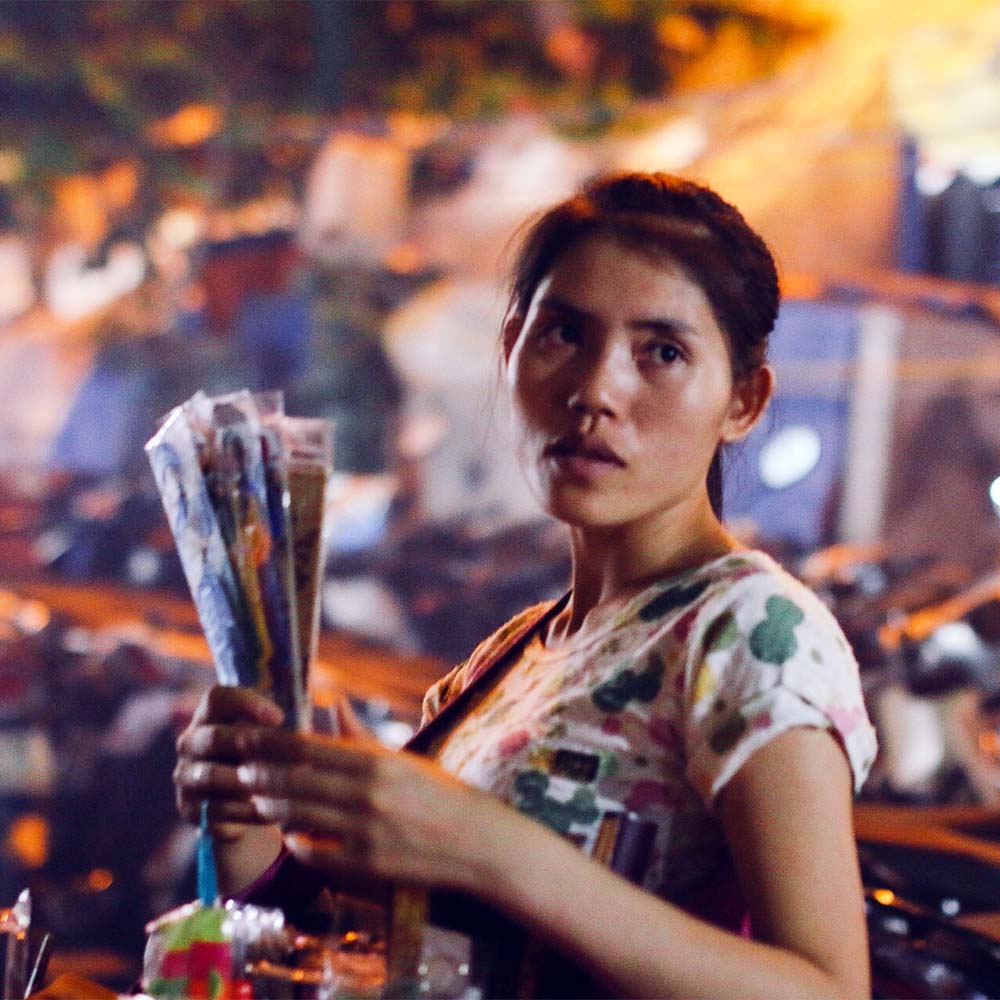 Loc works in the evening time selling drinks to bring in additional monies for her children and husband. Mother's Day is days away and thanks be to God for mothers who work long and tireless hours for the good of their family.
The book of Judges from the Old Testament recognizes a woman judge named Deborah. She was known as a supreme commander by military hierarchy. Her governance was so good that "the land had rest for forty years" Judges 5:31, a rare occurrence at any point in Israel's history.
"But by the grace of God I am what I am, and His grace to me was not without effect. No, I worked harder than all of the rest, —yet not I, but the grace of God that was with me." 1 Corinthians 15:10
Praise God for His ever-present strength in mother's hearts to care and especially lead their families according to His will. Pray for Vietnamese mothers to be encouraged and blessed.