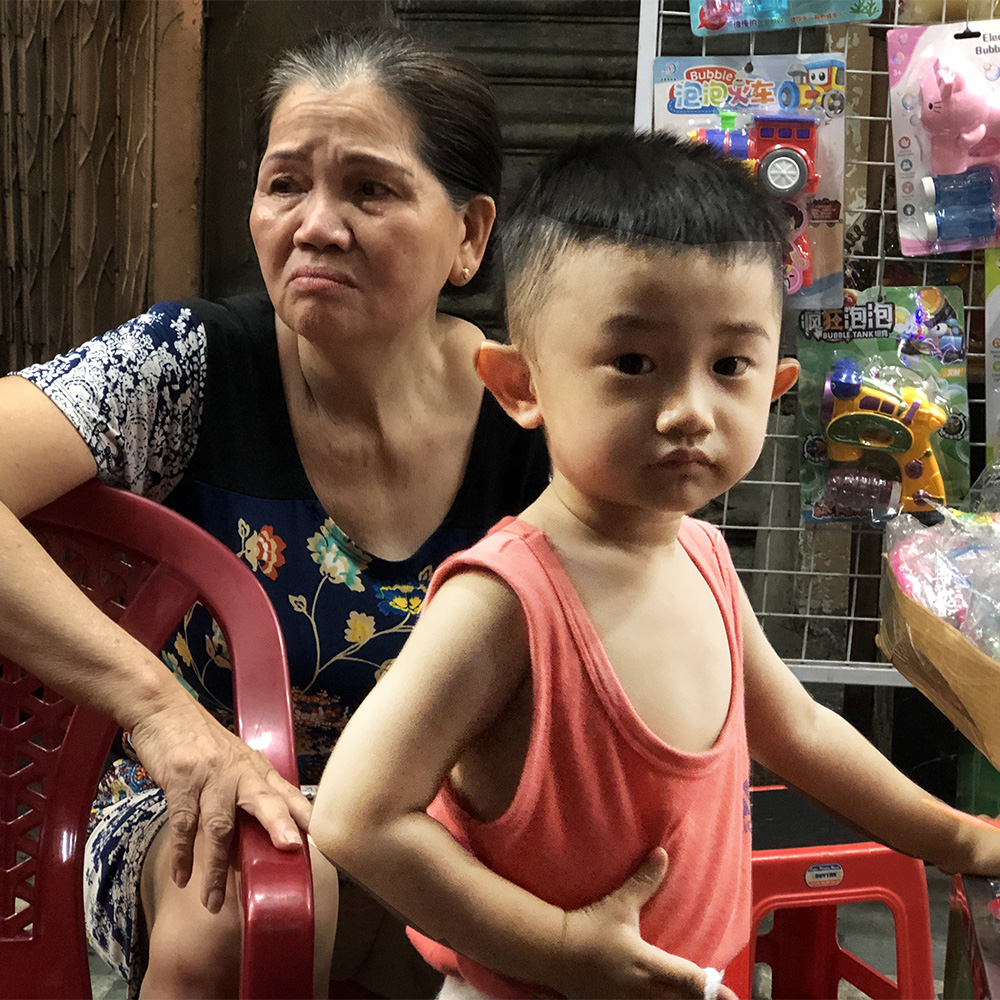 Evening times at a storefront selling small toy items for children, as Bac and Chau people watch.
The saying goes, "Happiness is not determined by what you have but what you are thankful you have."
We want to be happy. What situation does life find you in? Today, look at what you have and be happy. Pray and give thanks to God for everything.
"Rejoice always! Pray constantly. Give thanks in everything, for this is God's will for you in Christ Jesus." 1 Thessalonians 5:16-18
Ask God to have kindness and favor on Vietnamese who are struggling to do His work and feel discouraged. Pray for the Holy Spirit to encourage them with His word.