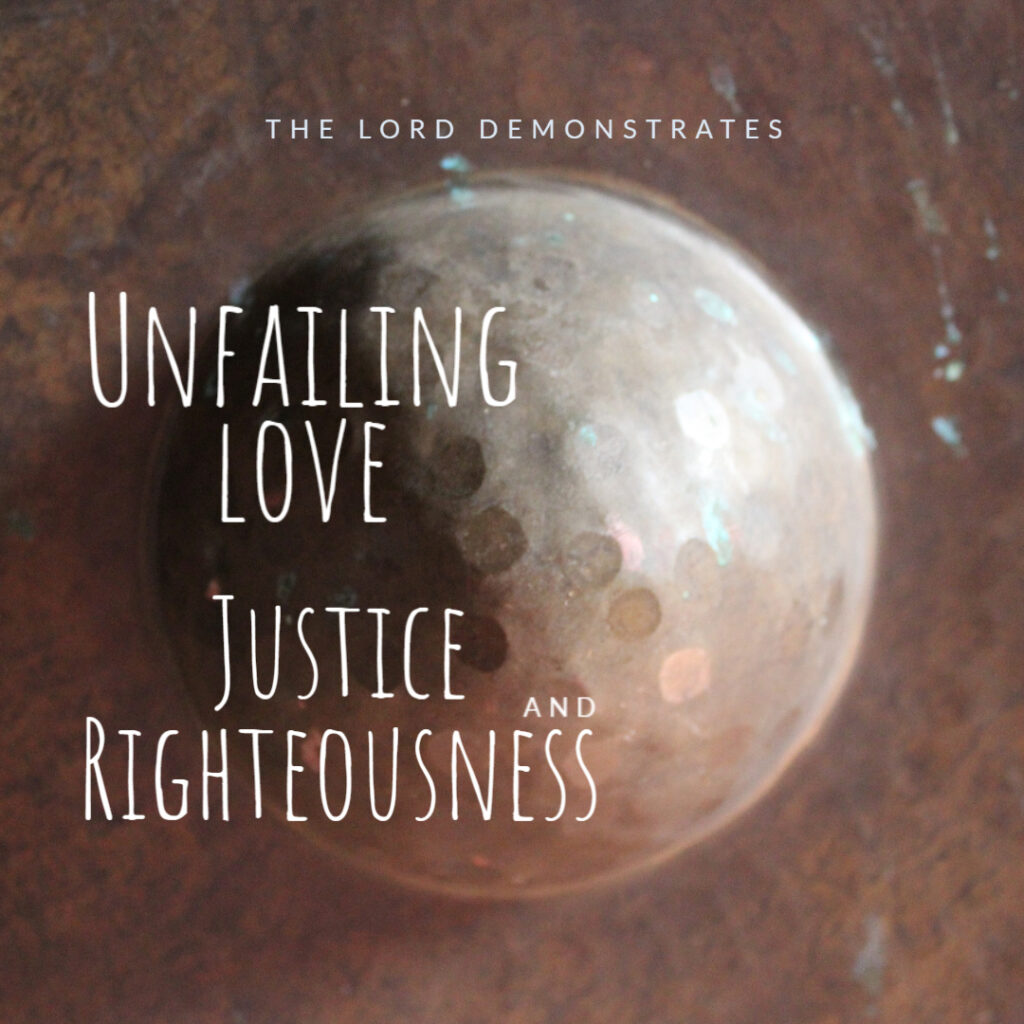 Do you think much of your gifts, talents and personality? Do we puff ourselves up or is God using them for His good?
"But those who wish to boast should boast in this alone: that they truly know me and understand that I am the Lord who demonstrates unfailing love and who brings justice and righteousness to the earth and that I delight in these things. I, the Lord, have spoken!" Jeremiah 9:24
Ask God to bring Vietnamese to the saving knowledge of Jesus in Ho Chi Minh City in order to boast with other believers of God's unfailing love, His justice and righteousness to all. Pray with faith for God to bring those thirsting and hungry to find Him into relationships ready to share.