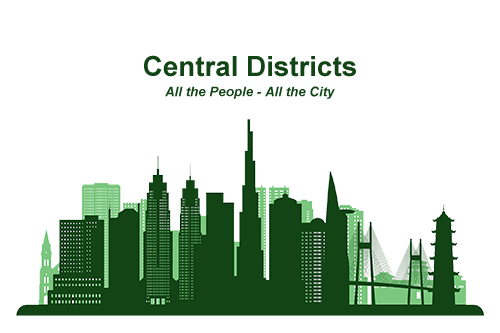 Ho Chi Minh City, often abbreviated HCMC, or called by its old name, Saigon, is the most populous city in Viet Nam with 10 million people. HCMC is situated in the Southeast region of Viet Nam with the Saigon River flowing through it.
Saigon is the country's major center for finance, media, technology and education. Hanoi in the north remains the capitol and the seat of government.
The 13 Central Districts form the urban heart of the city. Each district is further sub-divided into wards to allow for specific addresses to be located. Districts have their particular population history, work or flow, but each desperately needs our prayers for God to move and be made known for His Kingdom to come.
Millions of people live in the densely populated core of the city that is comprised of the Central Districts. Click the button to begin praying for District 1 or use the links below to jump to a specific district and begin praying there.
---
Central Districts