The PrayerMate app serves as an excellent tool both for organizing your own personal prayer requests as well as following scheduled prayer requests for the peoples of Viet Nam.  Simply install the app from your iOS or Android app store and follow the instructions provided in the app to get started.  Once installed, you can follow the requests for Viet Nam by going to Settings > Subscribe to online feed > Mission & Bible Translation > #pray4vietnam (the prayer journal of reachingvietnam.com).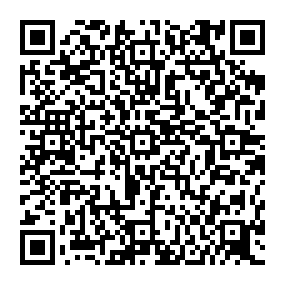 You can also subscribe to our PrayerMate feed using the QR code here.
There's a great deal of flexibility with this app and many features to make this a tool that works for your own prayer habits and preferences.
We're still learning how to feed requests into the PrayerMate tool and use it most effectively – so we would love to hear about your experience using it and any suggestions to help make our requests more useful to you and ultimately to help you prayer more effectively for the peoples of Viet Nam.