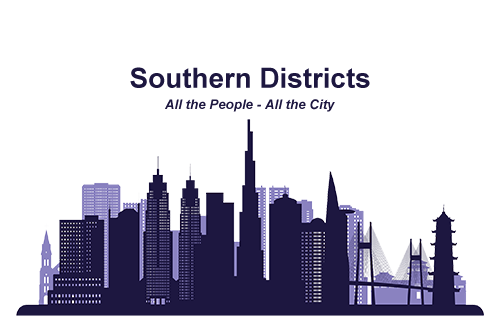 The three districts in the southern district, District 7, Nha Be, and Can Gio vary with urbanization. District 7 is highly urbanized with a large population of expats, luxury housing, and businesses mostly from other Asian countries. Nha Be and Can Gio tend to be more rural after crossing district lines, though as population increases, urbanization will continue to grow with construction and development.
Traveling through these rural districts can require transportation across small rivers by ferry until bridges are constructed. Can Gio district extends to the coast and is comprised of marsh and mangrove trees that are salt-tolerant but provides much oxygen to the urban city.
The people in these southern districts need your prayers as the distraction of materialism to feelings of isolation among growth separates them from the love of God. Ask our Creator God to make Himself known and be victorious in lives searching for Him.
Pray with us through these three districts by clicking the Pray Next button below or a link to a specific district.
---
Southern Districts