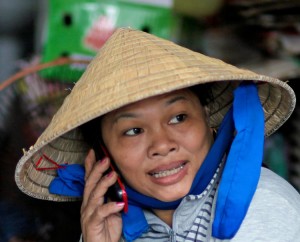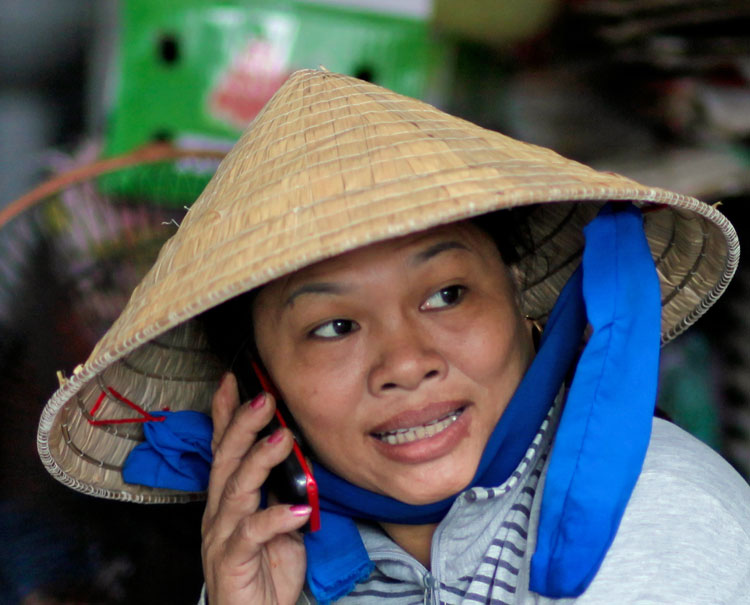 We've raised this topic before, but I'm again impressed at our need to mobilize for ministry via mobile devices.  Here are some recent statistics that have prompted me to think this way:
–110 million mobile subscriptions (many people have multiple subscriptions)
–40 million internet users
–Internet usage is the fastest growing in Asia; there is high penetration in urban areas already, rural is growing rapidly and leapfrogging over desktops and laptops straight to mobile devices
–60% of internet users in VN access via mobile device
–60% access daily, 130 minutes per day – average online time
–98% of the country with 3G access (soon if not already)
–As an example of the fast movement in this area, Zalo, a new Vietnamese mobile chat platform, was just recently launched and already has 3 million users and is processing 30 million messages a day.  What if just 5% of those messages where about the Gospel . . . ?
Ultimately, our purpose is never about the tools and the tools should never drive our strategy.  But as we consider how to best reach out and find Persons of Peace, or share the Gospel, or disciple Believers or start churches and train leaders then we need to consider the benefits of using mobile tools.  Since so many Vietnamese are already using mobile devices – what can we do to increase our reach or help us to be more effective in reaching the people where they are?  Some good tools are already available such as the iShare evangelistic presentation and the Jesus Film Media app or the YouVersion Bible – but more is needed.  Please pray with us for the continued development of mobile ministry in Viet Nam for God's glory and the multiplication of His Kingdom!