The fields are white.  We pray for laborers.  Are you one of them?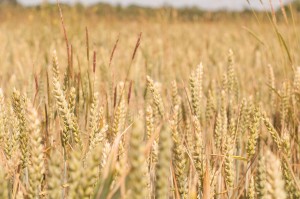 Is God leading you to be a part of His work to reach the peoples of Viet Nam with the Gospel?  Spend some time on this site to learn about the peoples of Viet Nam and God's Kingdom work here.  Commit to praying as you learn.  And then contact us to talk more about how you feel called to serve.  There are three main areas we would point you to consider as you move forward in this calling:
Share – this page outlines tools and ways to share the Gospel with Vietnamese people whether they are your next door neighbor or ones you meet as you travel to Viet Nam.
Serve at home – we would love to talk with you about how you might serve from wherever you are and still be a part of the work to reach the peoples of Viet Nam for God.
Serve in Viet Nam – we are praying for laborers into the harvest field of Viet Nam.  Are you God's answer to those prayers.  Discover opportunities to move to Viet Nam and be on mission with God.