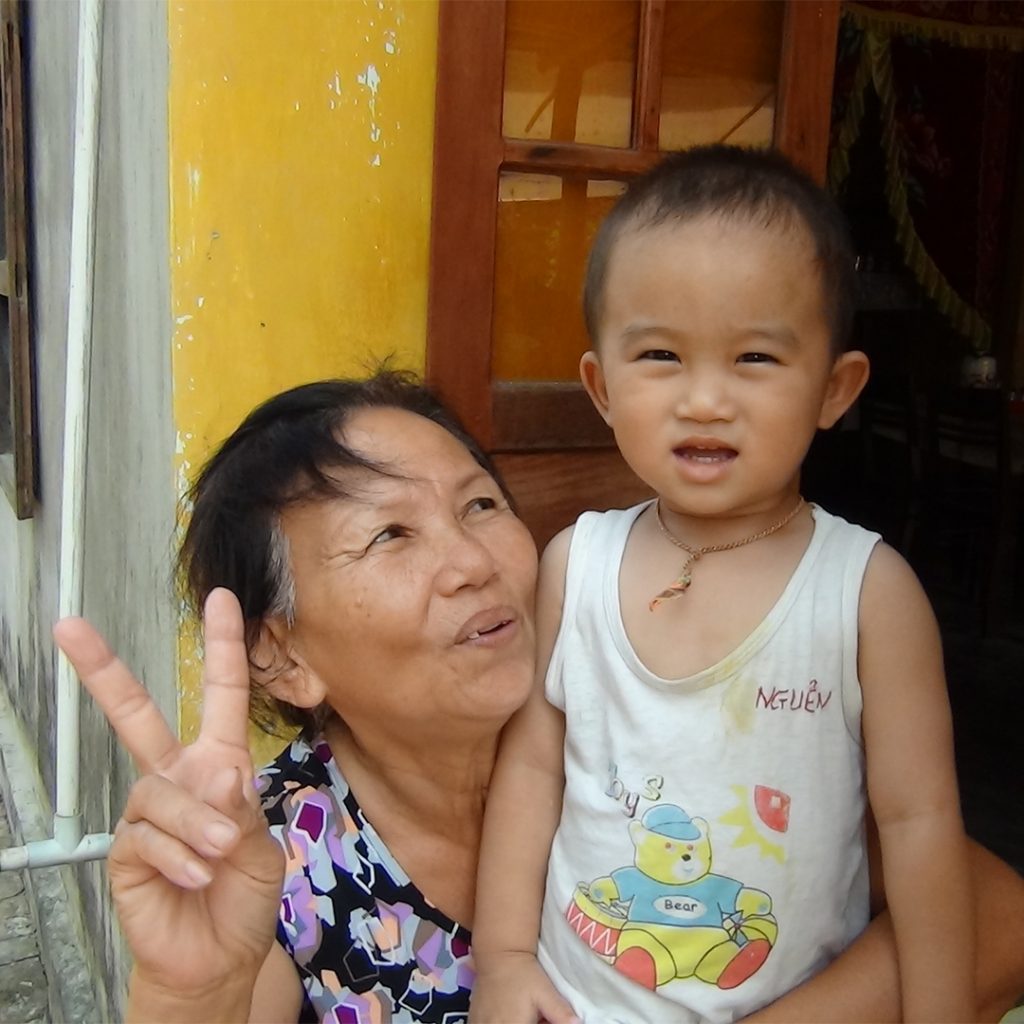 These past few months, we've been doing a lot to take care of ourselves in light of a world crisis. How about take a moment out this week to do something extra ordinary for someone who needs help?
When believers are committed together to worship, study, and especially care for one another they are embodying what it means to 'be church'. The writer of Hebrews encourages us to think outside of ourselves.
"Let us consider how to stir up one another to love and good works." Hebrews 10:24 Ask God to bring to mind someone who could use the hope you have or could use an encouraging word or action from you. Pray for unbelieving Vietnamese to find the hope of God. Pray for those Vietnamese believers in groups to become true communities of love and grow into healthy churches.