"In the beginning God created the heavens and the earth" Genesis 1:1.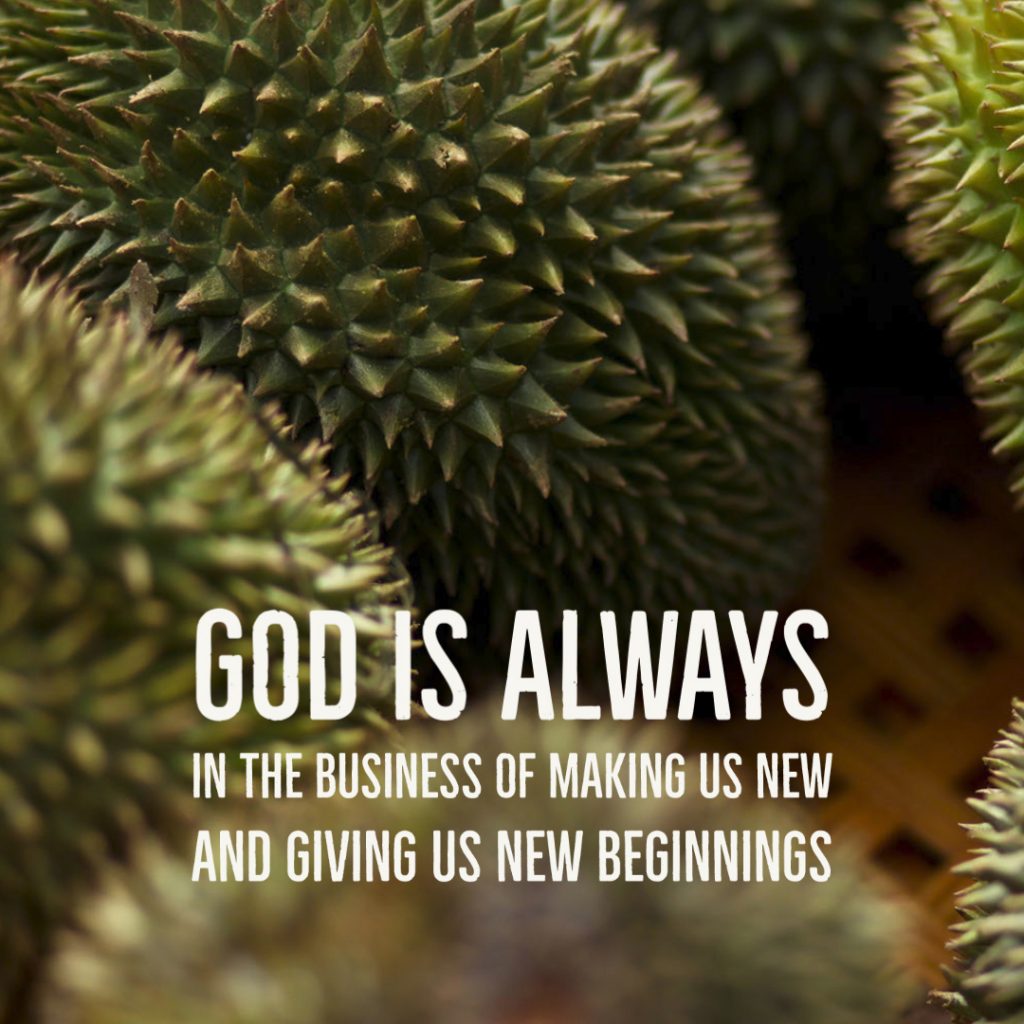 From day one on this earth, God was a creator God. He creates. He is the ultimate creative Being. He is always in the business of making us new and giving us new beginnings.
As 2021 continues to unfold, pray for new starts with Vietnamese people. Ask God to bring groups together to be discipled and for new churches to begin. Each day brings opportunities for God to work—pray for Vietnamese believers to look with expectancy to God's new work.