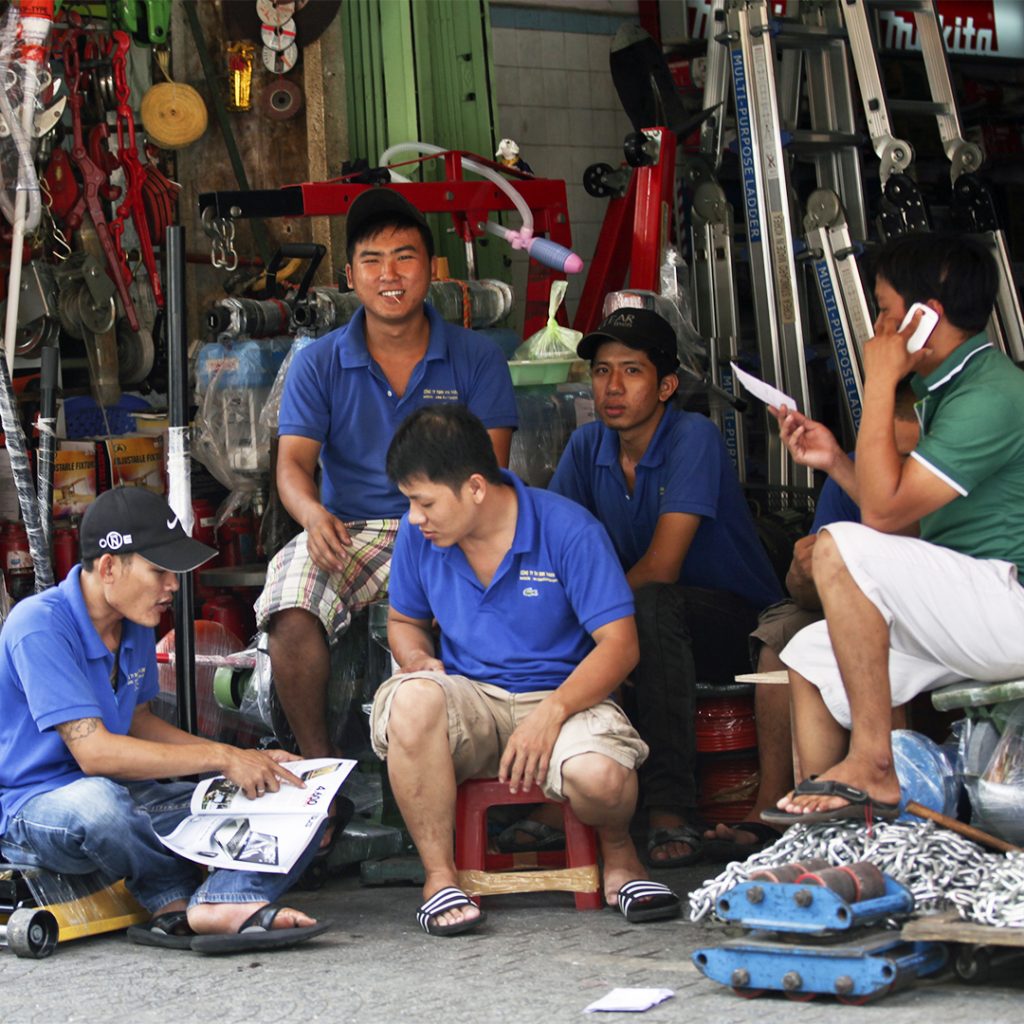 Genesis 14 tells the story of how Abraham's nephew, Lot, was captured as 9-kings fought for control of a valley. When Abraham found out Lot was taken prisoner, he assembled over 300 of his men to take pursuit.
Afterwards, Abraham received a blessing and God was praised, "I give praise to God Most High who has handed over your enemies to you." Genesis 14:20.
Abraham had trained his men for such a time as this. Pray for the men of Vietnam to rise-up, take steps to follow Jesus, be trained to share the Gospel, and start churches.