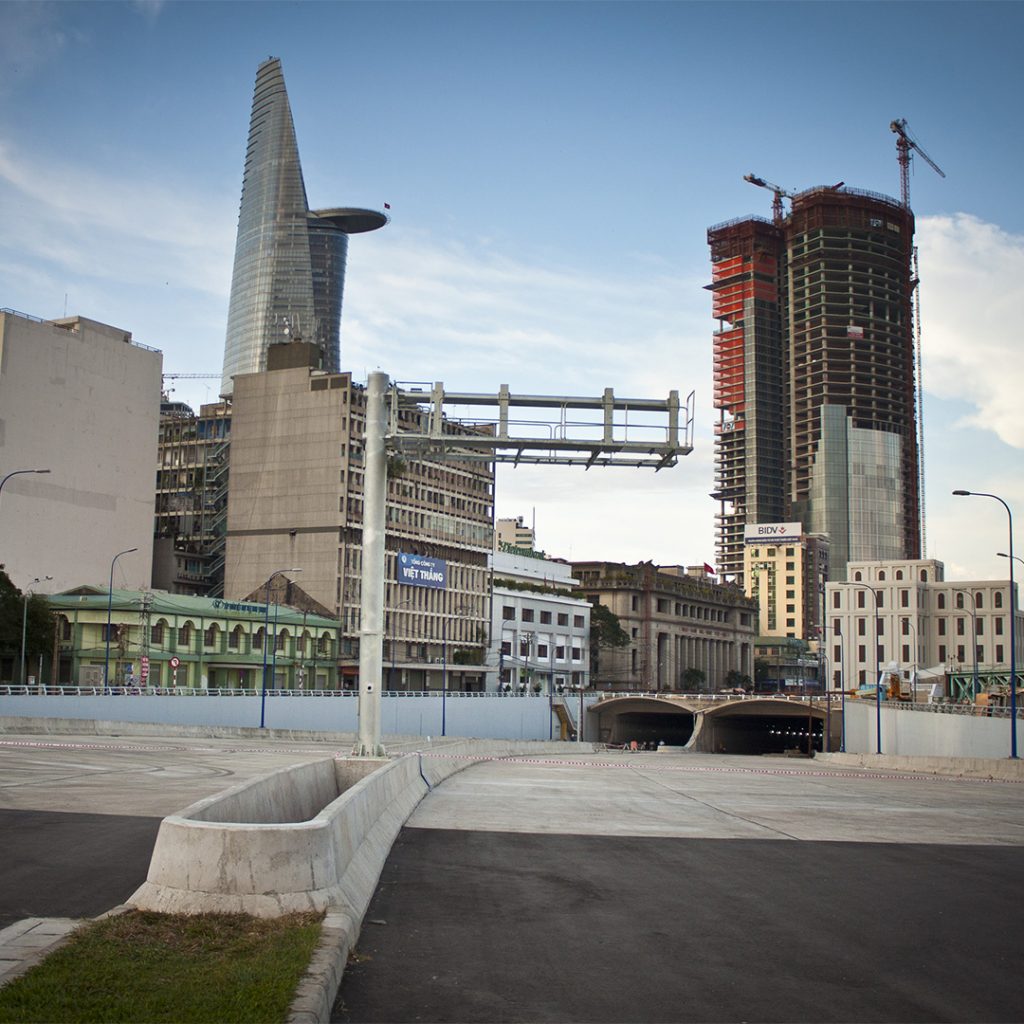 Driving a car in the wrong direction on a one-way street is foolish and dangerous. Some drive the wrong way out of ignorance, others out of rebellion. Whether out of ignorance or rebellion, our spiritual one-way street will lead to eternal separation from God—-until we turn around (repent) and begin following Christ.
"Repent," Peter said to them, "and be baptized, each of you, in the name of Jesus Christ for the forgiveness of your sins, and you will receive the gift of the Holy Spirit." Acts 2:38
Pray for Vietnamese to make a decision to change directions and follow Jesus today.