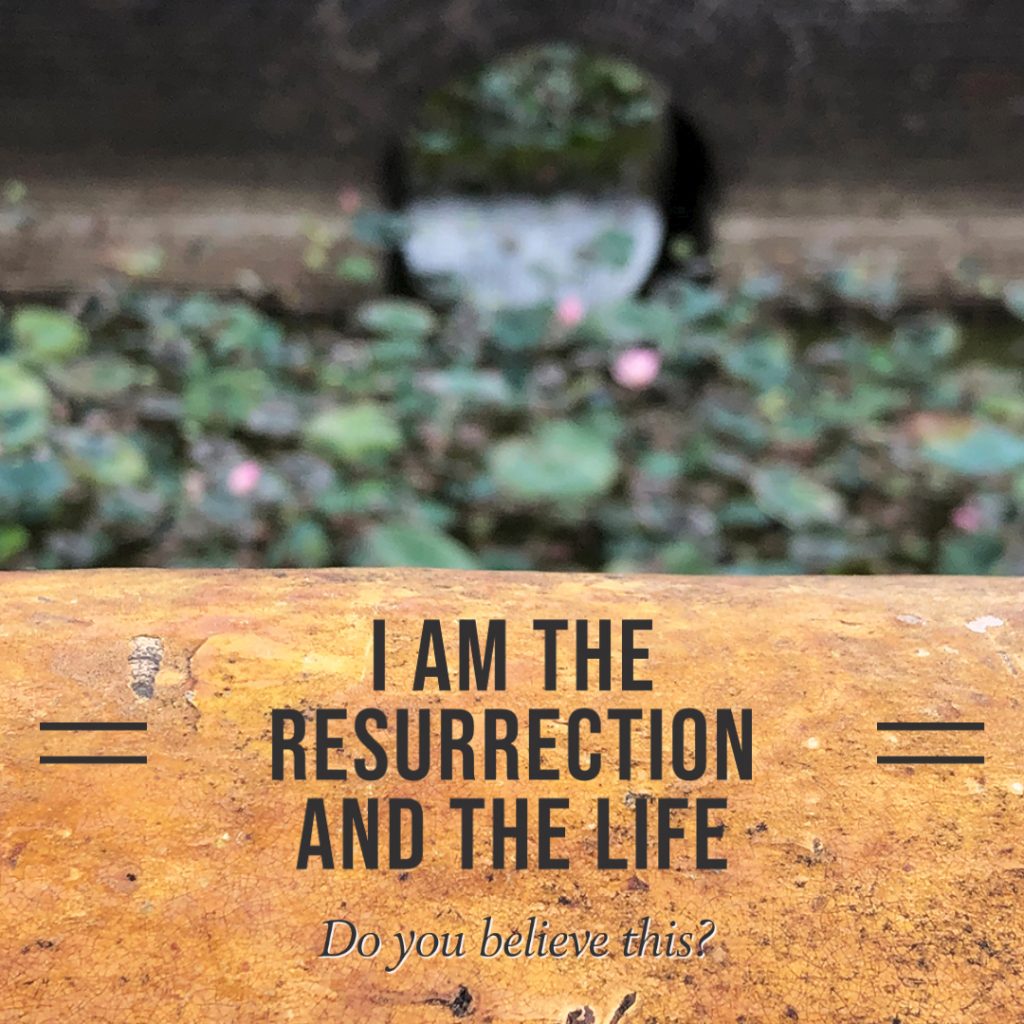 Salvation is one of the first steps to spiritual growth.
"Jesus said to her, "I am the resurrection and the life. The one who believes in Me, even if he dies, will live. Everyone who lives and believes in Me will never die —ever. Do you believe this?" John 11:25-26
Easter is days away. We can have such great happiness and confidence that our Savior lives.
Pray for Vietnamese who have yet to know Jesus and believe. Ask God to reveal Himself to many these days before Easter and Vietnamese trust in Him as Savior and Lord.