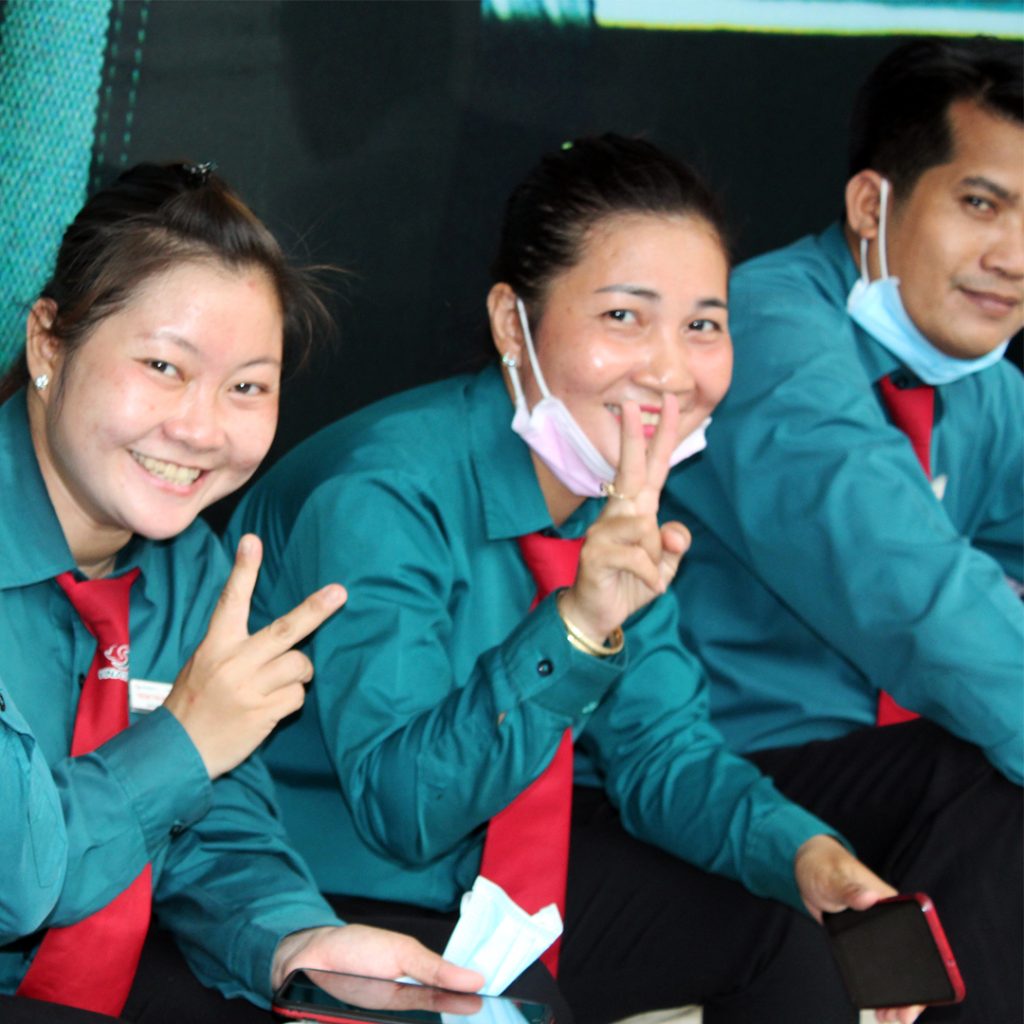 Friendly taxi managers assist customers, calling and arranging taxis for customers. They work together and can be a big help.
Another key to spiritual growth is making Christian fellowship a priority. We've learned a little bit about being isolated these past months. Communicating, being in fellowship and encouraging one another builds us up. Growing spiritually in the Christian life, we are stronger when we are in contact with fellow believers.
If we are not being influenced by believers, who has access to our ear and heart?
1 Corinthians 15:33 – "Do not be deceived: 'Bad company corrupts good morals.'"
Pray for Vietnamese Believers to gather in small groups, encourage one another throughout the week, and pray for each other.