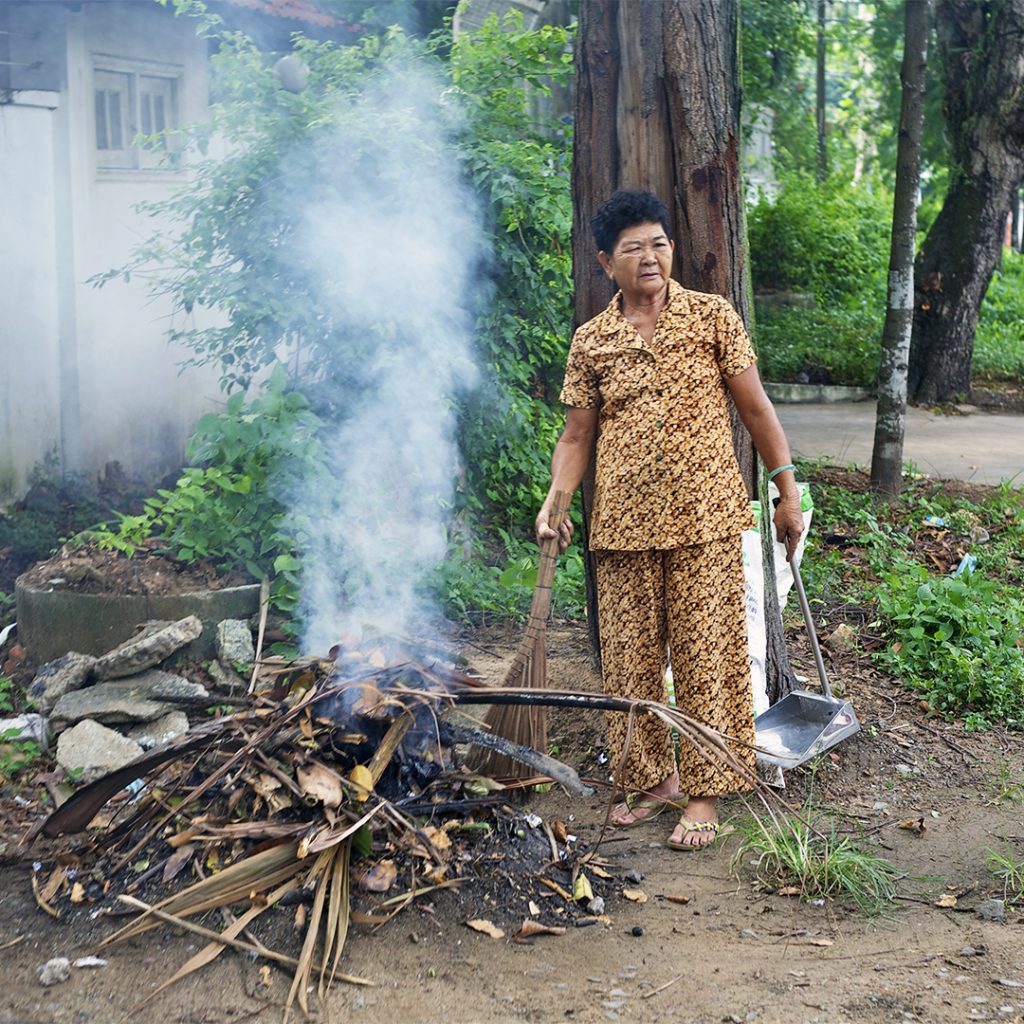 Branches are gathered and piled into a fire to make a space more useful. Jesus spoke of branches that were not abiding in Him in John 15:6-7.
We may wonder about our world and why there are pandemics and tribulation. Jesus tells us that there will be suffering in the world in John 16. We can look to Him and have confidence that He is aware of the evil that is in the world.
Yet God desires for us to enjoy our lives with His purpose in mind and not be trapped by evil. Knowing when to resist what the world tempts and entices is a key to spiritual growth. Anytime we feel we are weighed down and in despair, we can call out to God to protect and give us strength.
"Do not love the world or the things in the world. If anyone loves the world, the love of the Father is not in him." 1 John 2:15
Pray for Vietnamese to have God on their minds and not what they see and hear around them. Ask God to protect them and give them a deep love for Him and not the world.