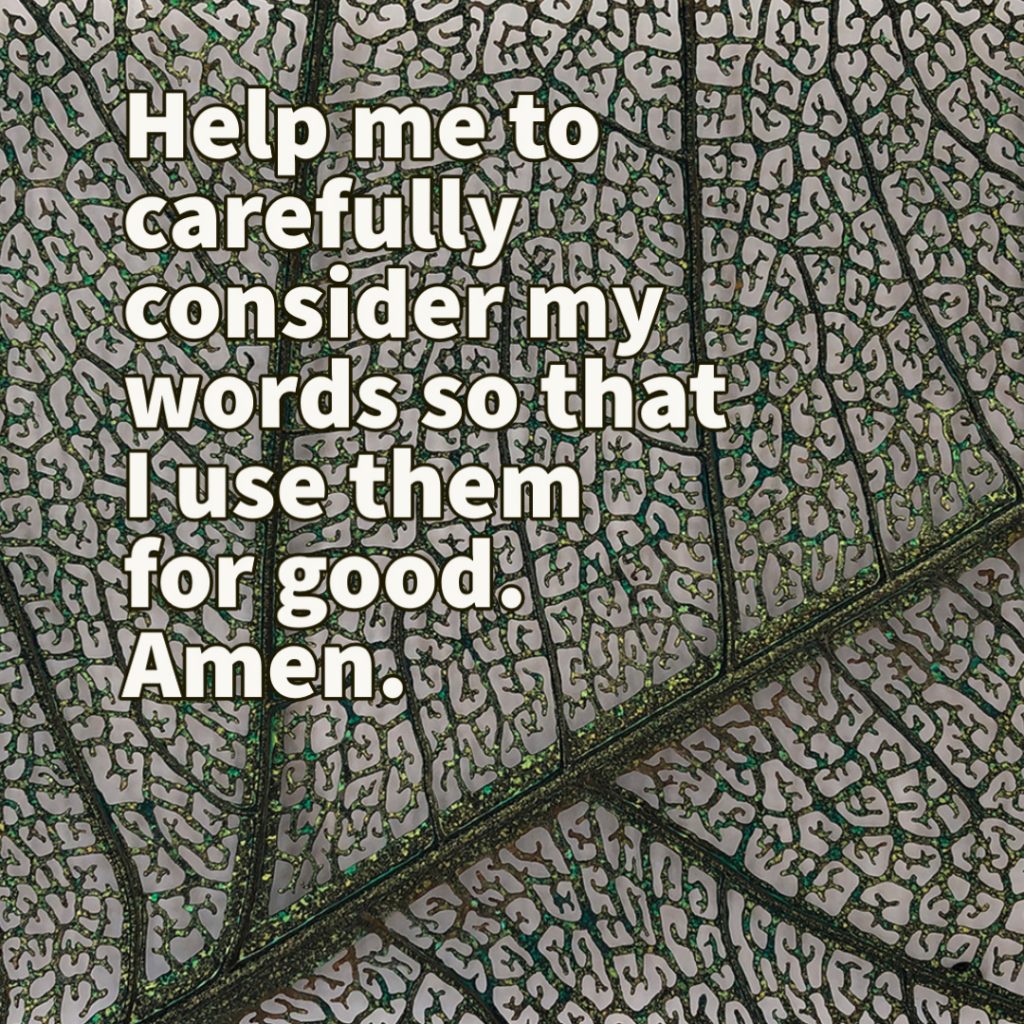 My tongue has power, so what I say matters.
"Life and death are in the power of the tongue, and those who love it will eat its fruit." Proverbs 18:21
"since the weapons of our warfare are not worldly but are powerful through God for the demolition of strongholds. We demolish arguments and every high-minded thing that is raised up against the knowledge of God, taking every thought captive to obey Christ." 2 Corinthians 10:4-5
"Take the helmet of salvation, and the sword of the Spirit, which is God's Word." Ephesians 6:17 Pray for Vietnamese to forgive others who have torn them down by their words. Ask God to guide them to the Truth and believe His Word.