God wants the best for me.
Down a small alley and into a smaller shop, Hien listens to a customer on the fabric choice and design of an ao dai (traditional long shirt and pants) she will custom sew. Hien's rates are amazingly low compared to something specially fitted in most countries. She works long into the night when she gets orders, and her work is wonderful. Though she's heard the Gospel a handful of times, she is too busy trying to build her business to think towards making a commitment to anything that would sustain her soul for all eternity.
International Labor Day was just a few days ago; Hien and other young professionals like her starting out in business need to build their lives on a foundation that will be a source of peace when stress can overcome them and guidance to know which path to take.
Pray for professionals to have opportunities to meet other Believers in the area of business and professionals to give testimony of God in their lives. Ask the Holy Spirit to remove barriers that would keep these enterprising, young professionals from accepting God's gift of salvation. Ask God to start Bible study groups and churches with young professionals for His glory to be made known.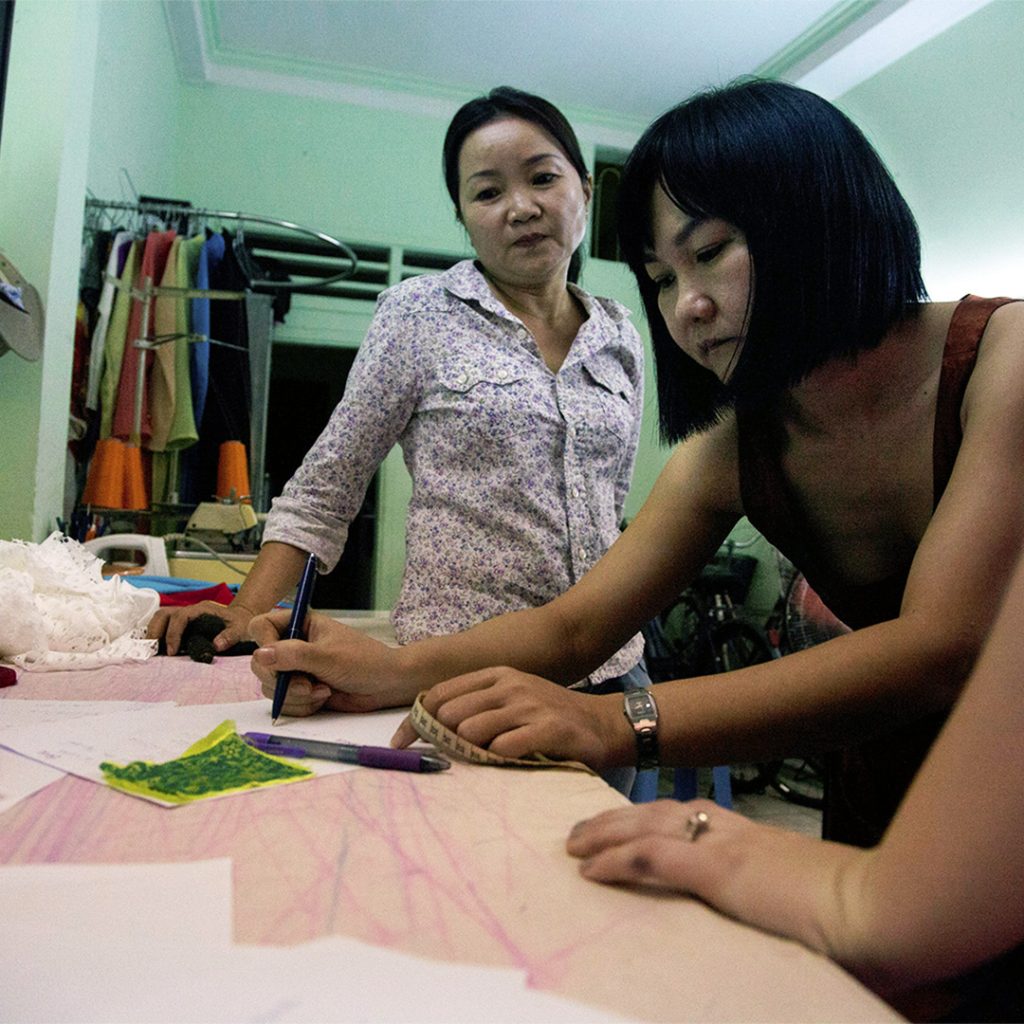 "This is good, and pleases God our Savior, who wants all people to be saved and to come to a knowledge of the Truth." 1 Timothy 2:3-4