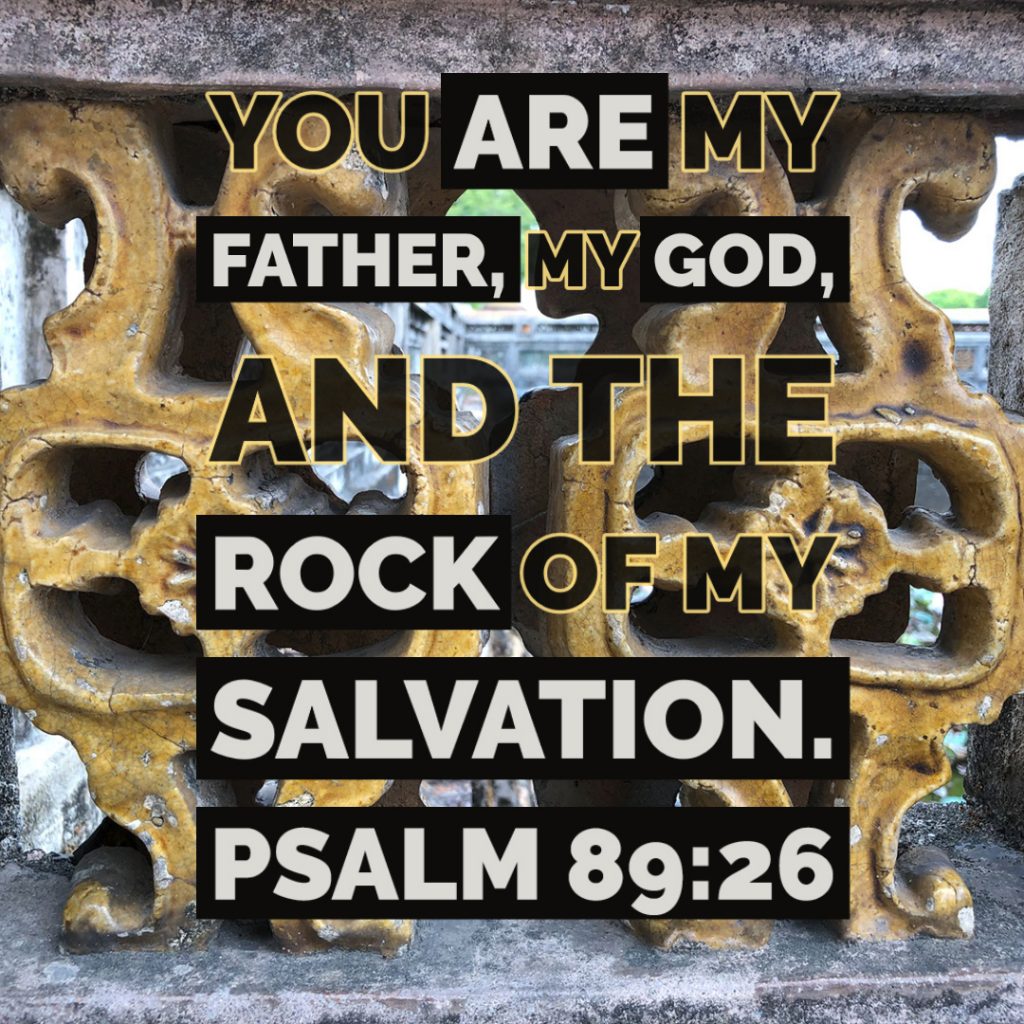 Throughout history, believers have cried out to God in times of distress. Only days away from Father's Day, let's praise God for being our Good Father and Rock of Salvation.
Jesus' disciples acknowledged His power to rescue them when they cried out, "Lord, save us!" Matthew 8:25
Pray for Vietnamese to cry out to God and acknowledge His ability to do what no one else can do.