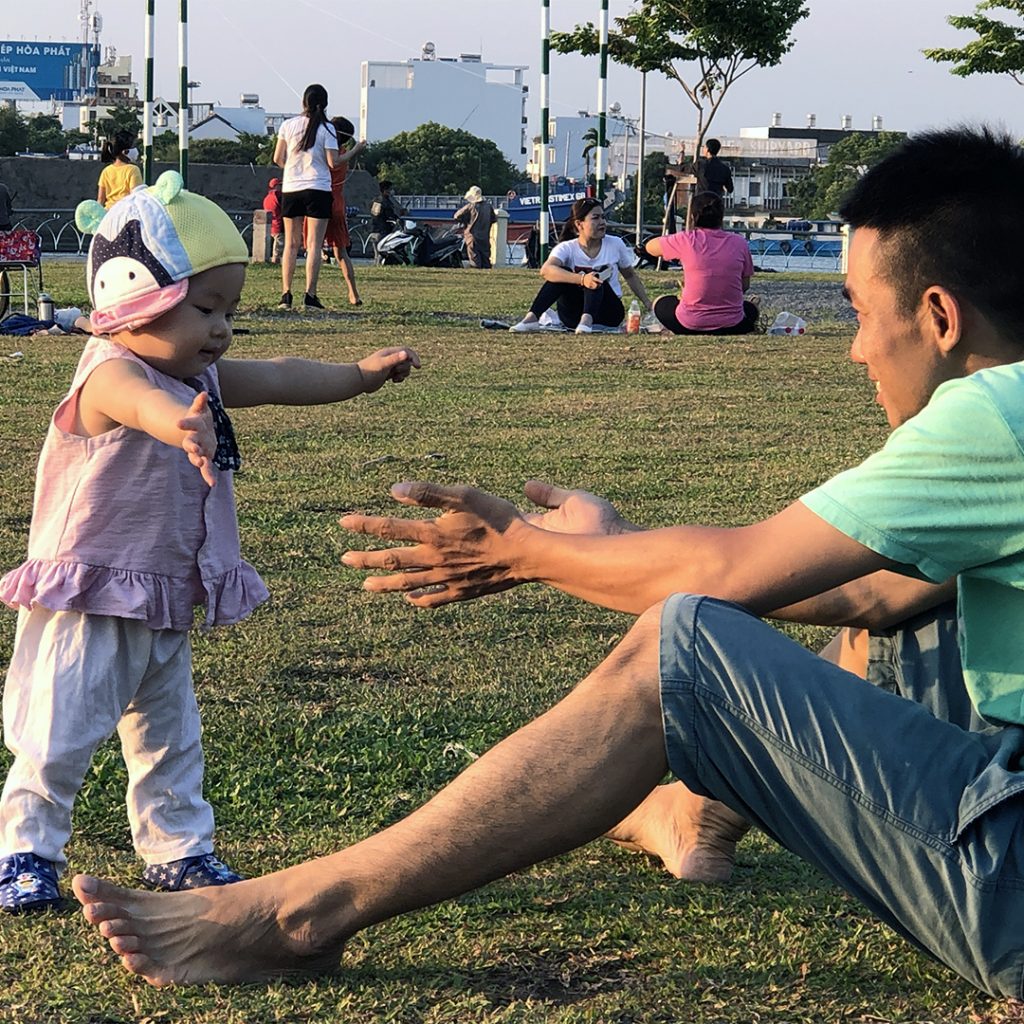 Just as I am, I come. Hallelujah. When we come to Jesus, He accepts us as we are. When we enter into the presence of Jesus, we do not leave unchanged. We surrender all to Him, and God smiles down on us and call us His children, sending us into the world to glorify Him.
"Shout for joy to the Lord, all the earth. Worship the Lord with gladness; come before Him with joyful songs. Know that the Lord is God. It is He who made us, and we are His; we are His people, the sheep of His pasture. Enter His gates with thanksgiving and His courts with praise; give thanks to Him and praise His name. For the Lord is good and His love endures forever; His faithfulness continues through all generations." Psalm 100
Pray for Vietnamese who are coming to learn who Jesus is online. Ask the Holy Spirit to give clear understanding to the videos and readings. Proclaim God's victory, as He calls Vietnamese to come to Him!