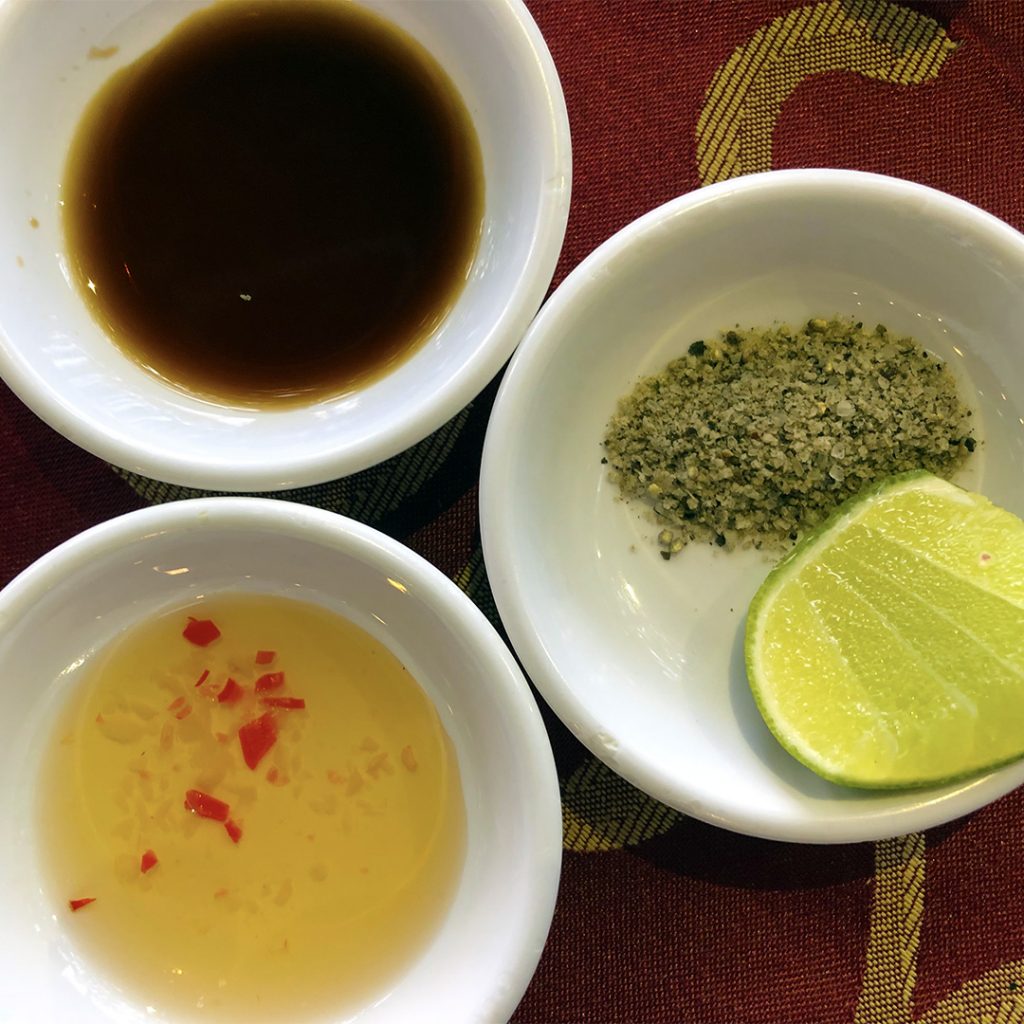 Do you know these three common condiments added to Vietnamese dishes? Do you know what they have in common? Soy sauce, fish sauce with chili, and black pepper and salt with a lime—they all add salt.
Salt gives flavor, and salt preserves to make food last longer. When the Bible uses salt as an analogy for how our lives should be, God desires for us to give a wonderful taste to those who are around us through our speech and lifestyle. We are to be a source that points all to Jesus.
"Your speech should always be gracious, seasoned with salt, so that you may know how you should answer each person." Colossians 4:6 Pray for Vietnamese believers to be salt to their family, neighbors, friends, and co-workers. Pray also for God to provide for needs of food, when one day there is plenty of produce or meat in stores and the next day not, because of increased covid cases.