God will make a way
Where there seems to be no way
He works in ways we cannot see
He will make a way for me [Don Moen]
For even the youngest, satisfy us God in the morning with Your faithful love so we can live joyous lives all our days.
Pray for Vietnamese to know satisfaction in God daily. Ask God to protect and bring coronavirus numbers to steady and declining levels these days.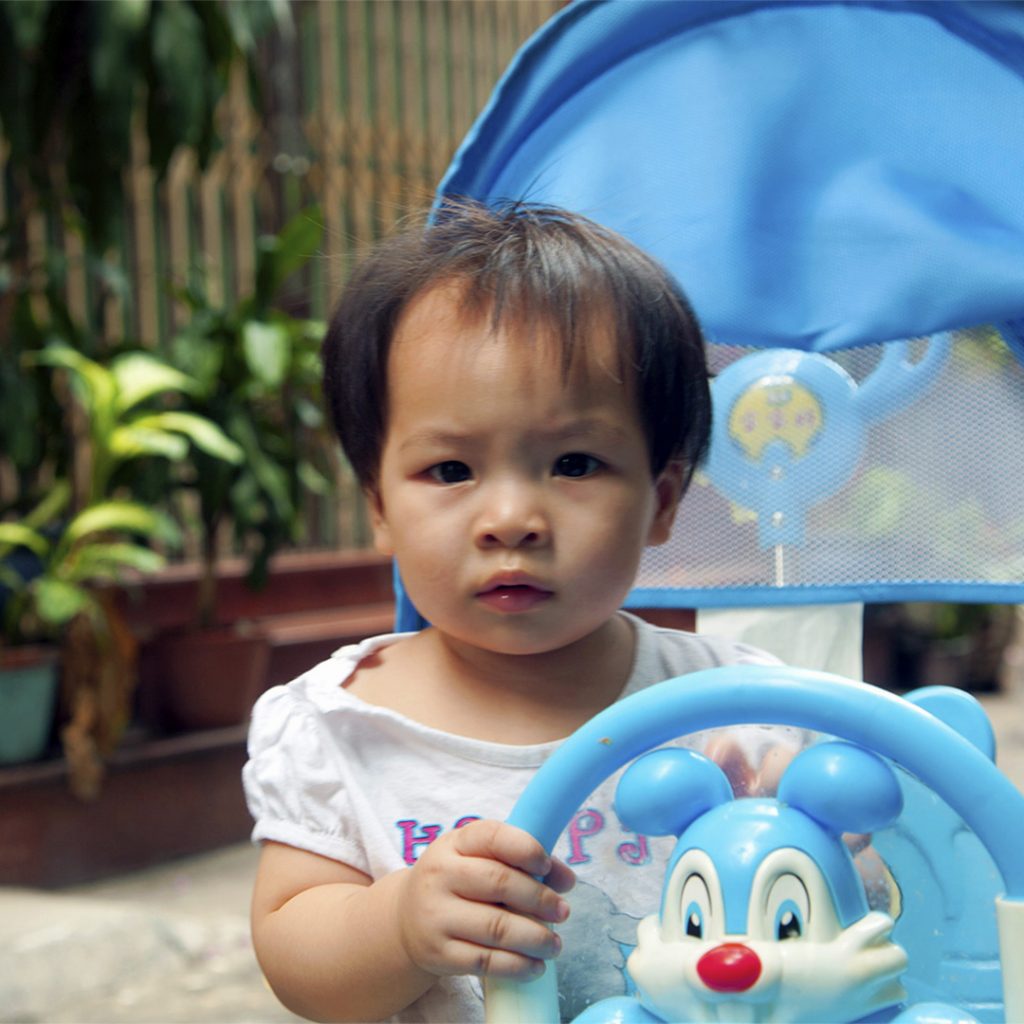 "Let Your work be seen by Your servants, and Your splendor by their children. Let the favor of the Lord our God be on us; establish for us the work of our hands —-establish the work of our hands!" Psalms 90:16-17