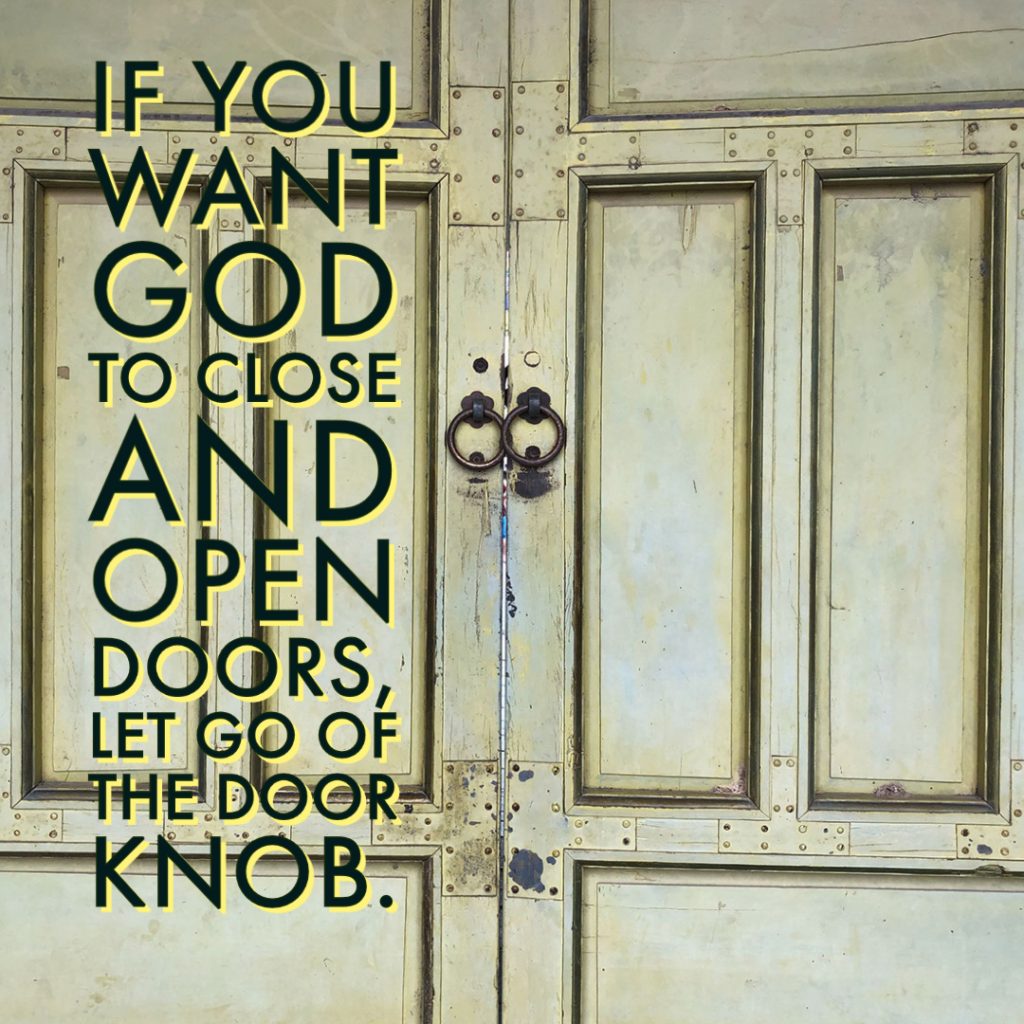 "I remain confident of this: I will see the goodness of the Lord in the land of the living. Wait for the Lord; be strong and take heart and wait for the Lord." Psalm 27:13-14
God changed Jonah from being an annoyed Prophet to an Ambassador of Christ. He became a person who emulated and extended kindness. Are we angry at God because our plans have been interrupted? Do we run away from Him, rather than running to Him—-like Jonah?
Pray for Vietnamese to find God, run to Him, and choose Him.
Pray especially for various parts of the country, experiencing a strict lock down as coronavirus cases increase.