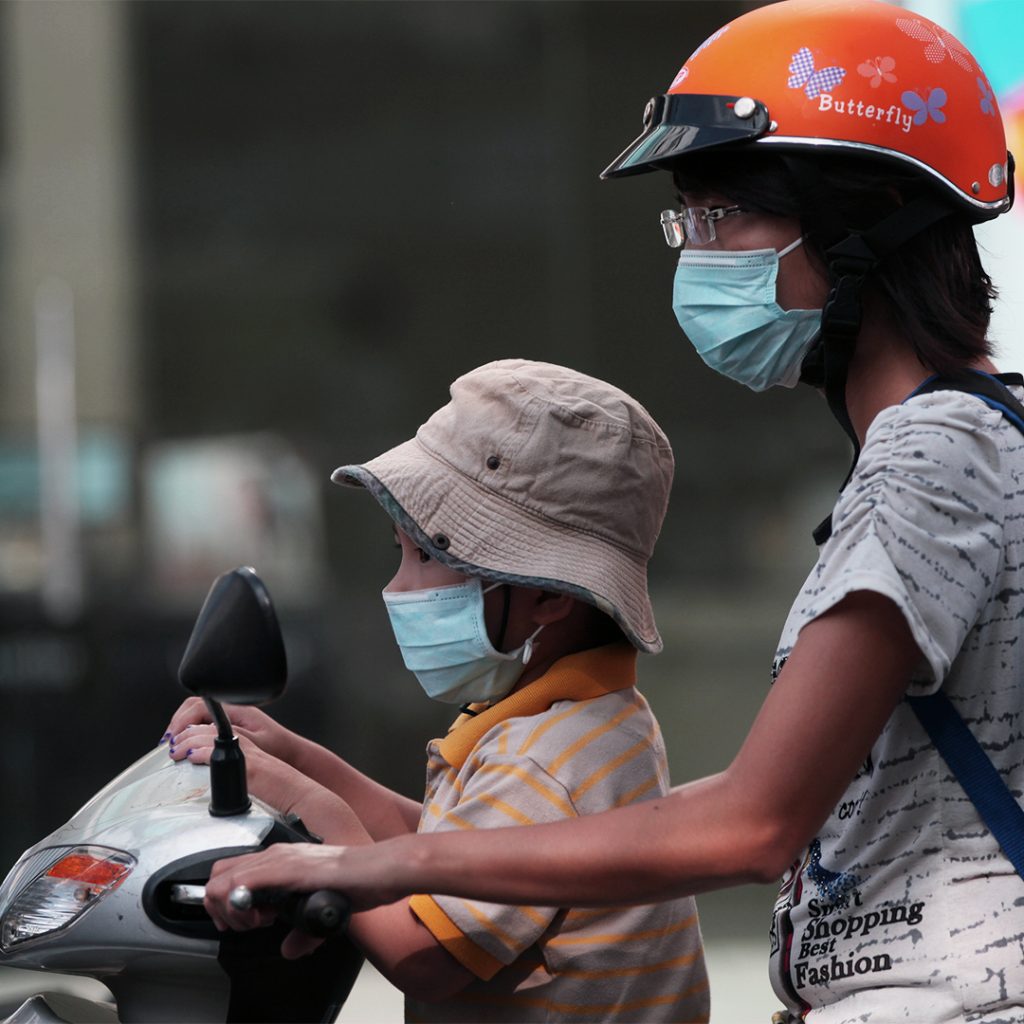 Pray for Vietnamese to clothe themselves with kindness during these days.
God, thank you for the intricate collection of people you have brought into our lives. Help us to plant seeds of peace through prayer, kindness, words, and action. Help us to follow Your lead and work for Your transforming peace in all of the relationships in our lives—in the name of Jesus, Amen.
Pray also for those in areas of increased lock down because of new virus cases; ask God to reveal Himself and be a source of strength.
"Therefore, as God's chosen people, holy and dearly loved, clothe yourselves with compassion, kindness, humility, gentleness and patience." Colossians 3:12