"My goal is to know Him and the power of His resurrection and the fellowship of His sufferings…" Philippians 3:10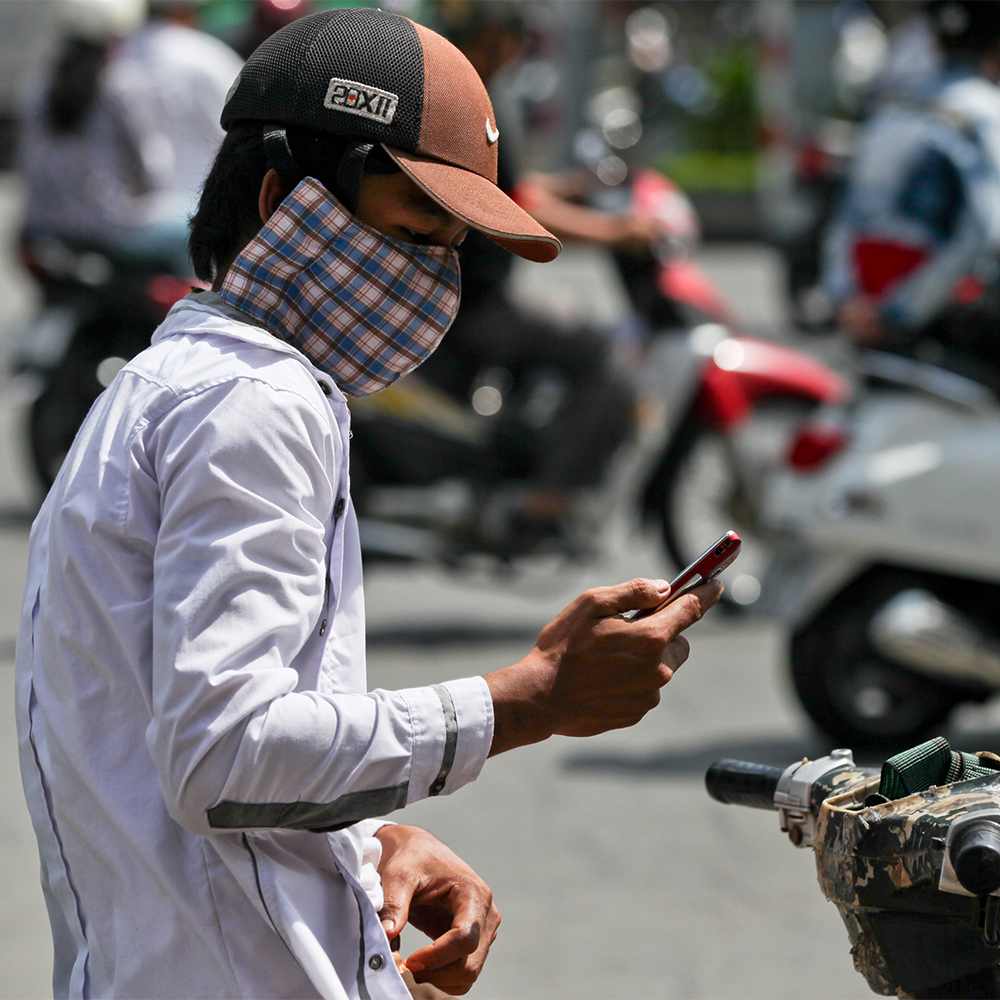 Just earlier in the summer, smaller numbers of people were out and about. Care was being taken and masks worn, yet these days the streets are empty and concern for health is an everyday anxiety.
Believers are supporting each other online by making videos, posting memes and sharing encouraging words. Praise God for strength in His followers and how He sustains them. Pray for God to do amazing things as the country continues in a strict lock down to make His Name known.