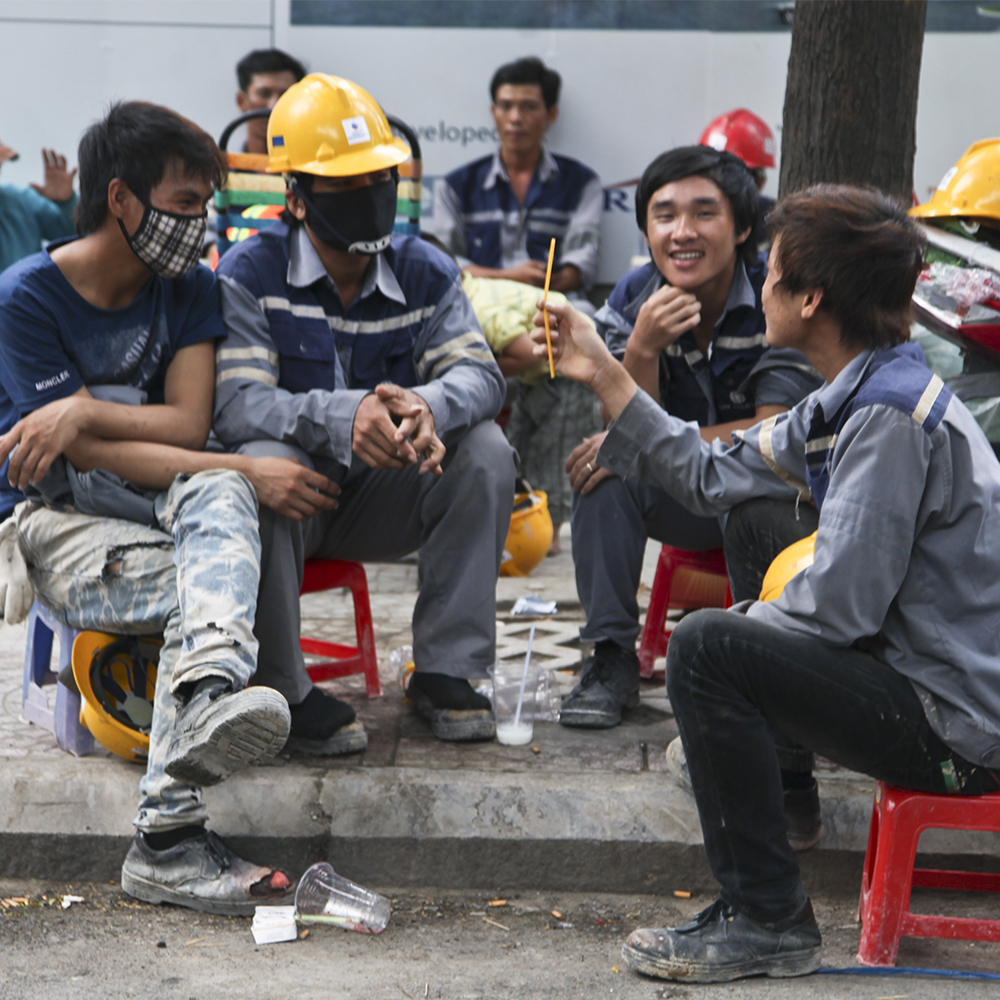 "Let Your work be seen by Your servants, and Your splendor by their children." Psalms 90:16
Workers are no longer lunching on the sidewalk, readying to head back to the construction site. Lockdowns and curfews keep only essential workers out during the day.
Pray for believers and unbelievers to see God at work. Ask God to strengthen the weak and increase faith; let love and kindness abound.