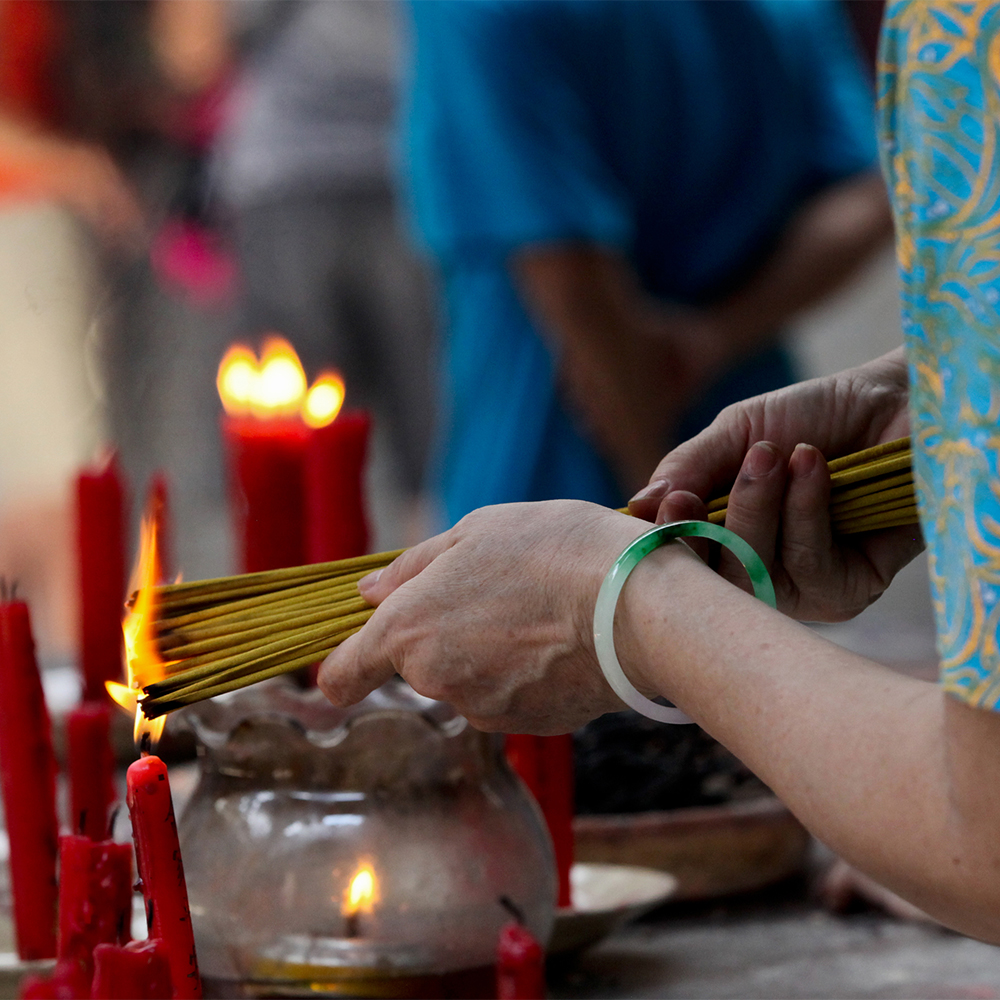 God has a plan for every nation on earth, every man, woman, and child–life. The Darkness has an agenda as well, death.
"For the flesh sets its desire against the Spirit, and the Spirit against the flesh; for these are in opposition to one another, so that you may not do the things that you please." Galatians 5:17
God has given us everything we need to overcome the Imitator's schemes and become conquerors. Pray for Vietnamese to be victorious in Jesus today.
[Join us in prayer for each of the next 10 days as we pray for Vietnam—beginning tomorrow.]