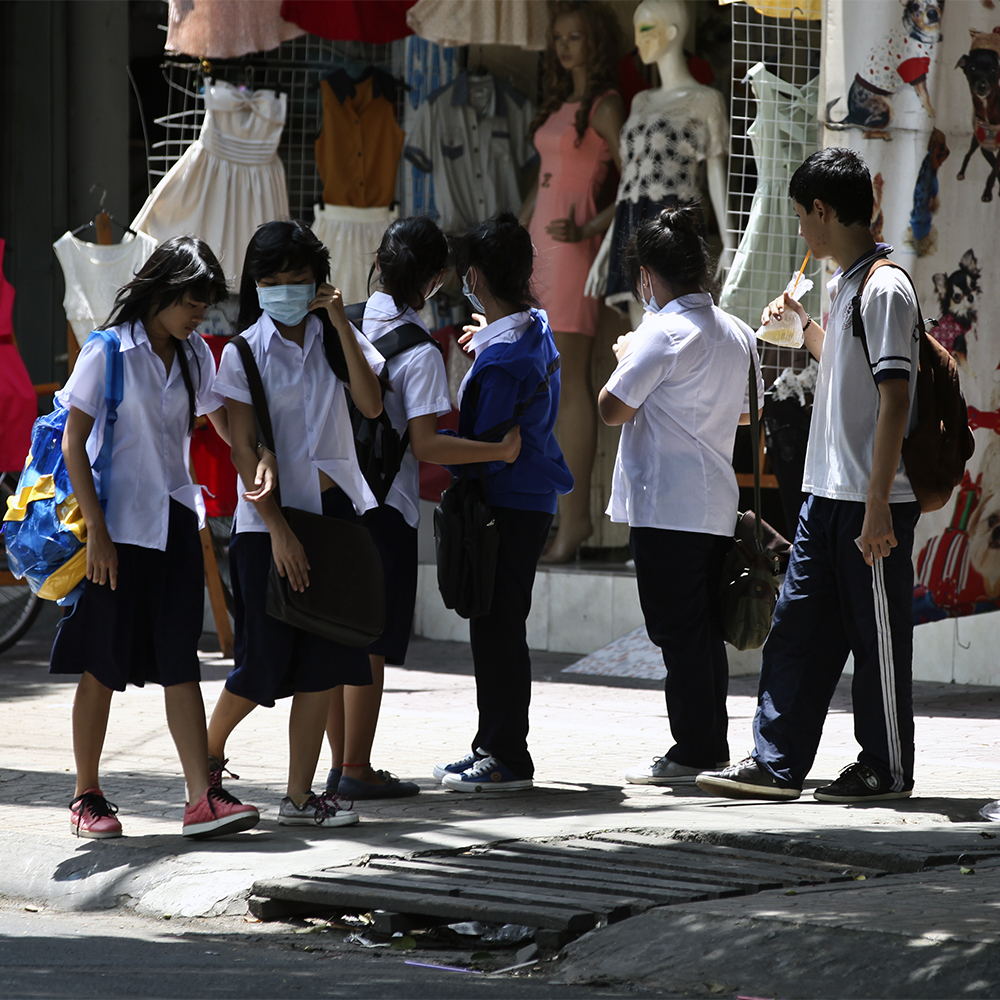 Relationships and friends are a part of life, as well as opinions, decisions, and new ideas. Many parts combined help young adults grow into healthy lives.
"Salvation is found in no one else, for there is no other name under heaven given to mankind by which we must be saved." Acts 4:12
Pray for teachers and young people to grow in their relationship with God, by first acknowledging Him as the One True God. Ask the Holy Spirit to remove barriers that keep the gospel from penetrating hearts. Let this new semester be marked by many turning to Jesus.