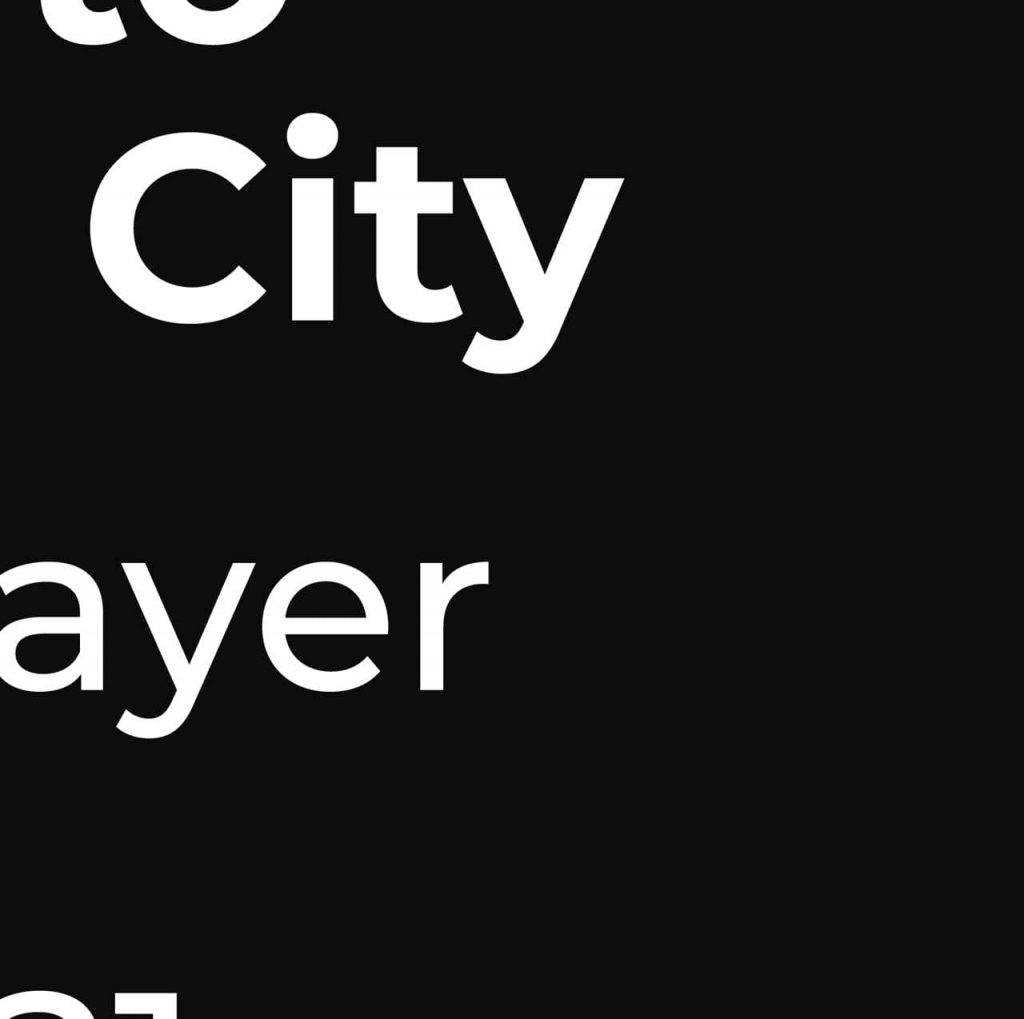 Day 4 – 4 of 10.
Roadblock – Ignorance of the Gospel. Many in the city have simply never heard. They've never had someone explain to them God's righteousness, God's love, and God's offer of hope and salvation through faith in Jesus Christ. Some may have a minimal awareness of Christianity, but it's often heavily influenced by inaccurate portrayals in media or lies promoted by other religions or cultural traditions that oppose Christianity.
"Pray also for me, that whenever I speak, words may be given me so that I will fearlessly make known the mystery of the gospel, for which I am an ambassador in chains. Pray that I may declare it fearlessly as I should." Ephesians 6:19-20
Pray for Believers in the city to be faithful and bold in openly sharing their testimony and the Gospel of Jesus Christ with their family, friends, and co-workers. Pray that Believers will be consistent in living righteous lives that point others to God and remain steadfast in Scripture so that they are always prepared to give a reason for the hope they have in Christ.
Internet and social media usage are very high in the city with abundant access to wifi and relatively inexpensive data for smartphones. This provides a tremendous opportunity to share the Gospel and Biblical content with people in the city.
Pray for the effective use of websites and social media channels to clearly explain the Gospel to the lost. Pray for advertisements on social media and the web to draw in those who are genuinely seeking to know more about God and provide a starting point for relationships with Believers who can help them on their journey to Christ. Pray for those Believers who monitor and respond to those reached through these media channels to have wisdom and discernment and be led by the Holy Spirit in their responses.

Pray for efforts of churches and Believers to "meet people where they are" through events, activities and seminars that open the door to Gospel conversations. Even during the current pandemic and resulting lock down restricting movement in the city, pray for opportunities to gather together groups of people online around common interests or classes which can build relationships and provide the opportunity for multiple conversations where the Good News of Jesus Christ can be shared.