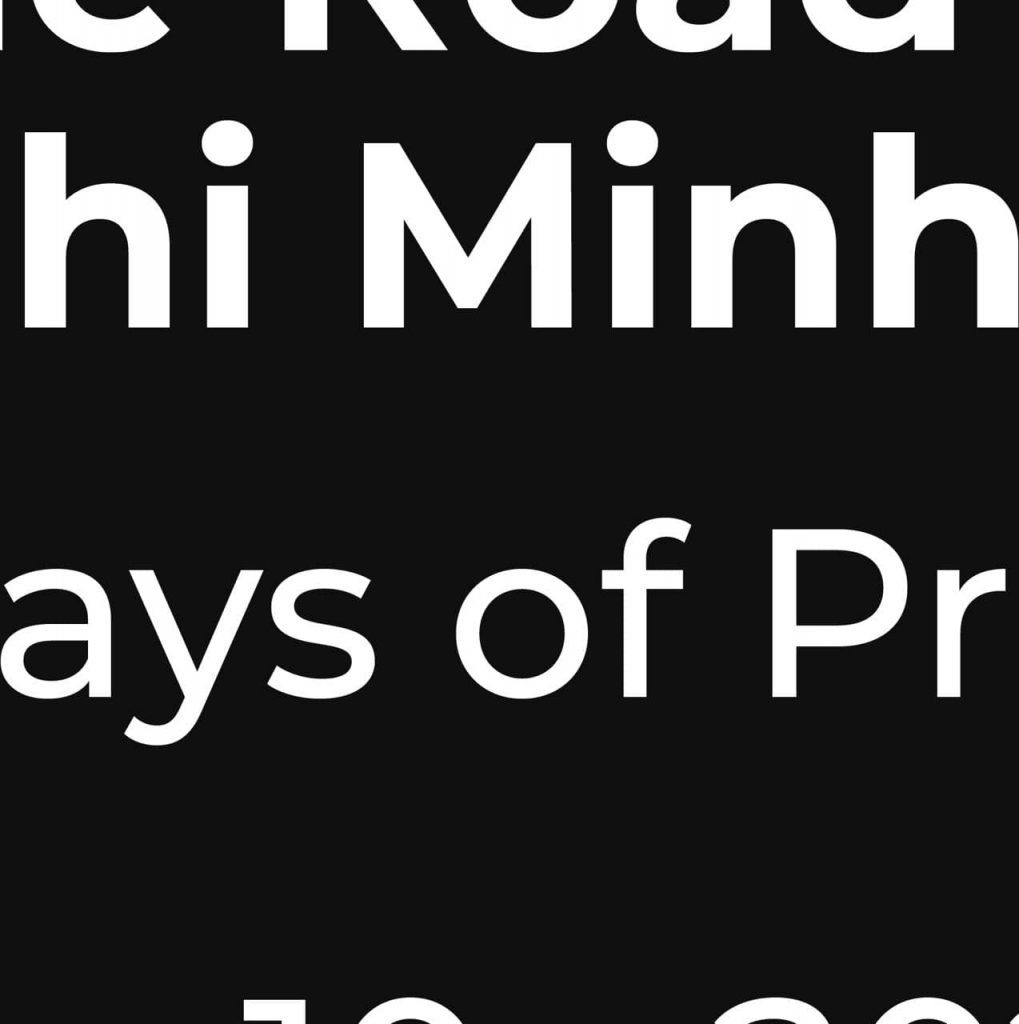 Day 5 – 5 of 10.
Roadblock – Materialism and Apathy. Vietnam has been on a steady path of development, since opening up economic reforms some 30 years ago. Adults starting out on their own or entering the workforce are driven to excel past the hardships faced by their parents. Globalization has intensified this drive and there is a refusal to be distracted by anything other than their quest to 'get ahead'. They care little for spiritual things that go beyond surface level adherence to the traditions of their culture.
"No temptation has overtaken you except what is common to mankind. And God is faithful; He will not let you be tempted beyond what you can bear. But when you are tempted, He will also provide a way out so that you can endure it." 1 Corinthians 10:13
Pray that the anxiety related to health in the midst of the Covid pandemic will be used of God to cause people to be drawn to Jesus Christ and the assurance that can only come through a relationship with Him. Health and wellness are highly valued in Vietnamese culture and being ill or having poor health is one of the top fears of most people in the city.
Pray for the lost of the city to have their eyes opened to the futility of focusing only on material gain and recognize the urgency of their need for Jesus Christ. Because of the global pandemic and economic closures, many people have lost jobs and income and are beginning to see the futility in trusting in wealth and position. Pray for Vietnamese to be open to messages about God and the Gospel in the midst of this life disruption.
Pray for Vietnamese, those receiving food assistance from Believers during increased lock down to see that God has a plan to provide for them both spiritually and physically. Thousands of people are stranded in the city because of lock down measures without income and without the resources to meet even basic needs.  Praise God for Believers who are actively ministering to the needs around them through food distributions to the urban poor. Pray that many will be drawn to a relationship with Jesus Christ and new Bible studies started through the contacts made in this ministry.