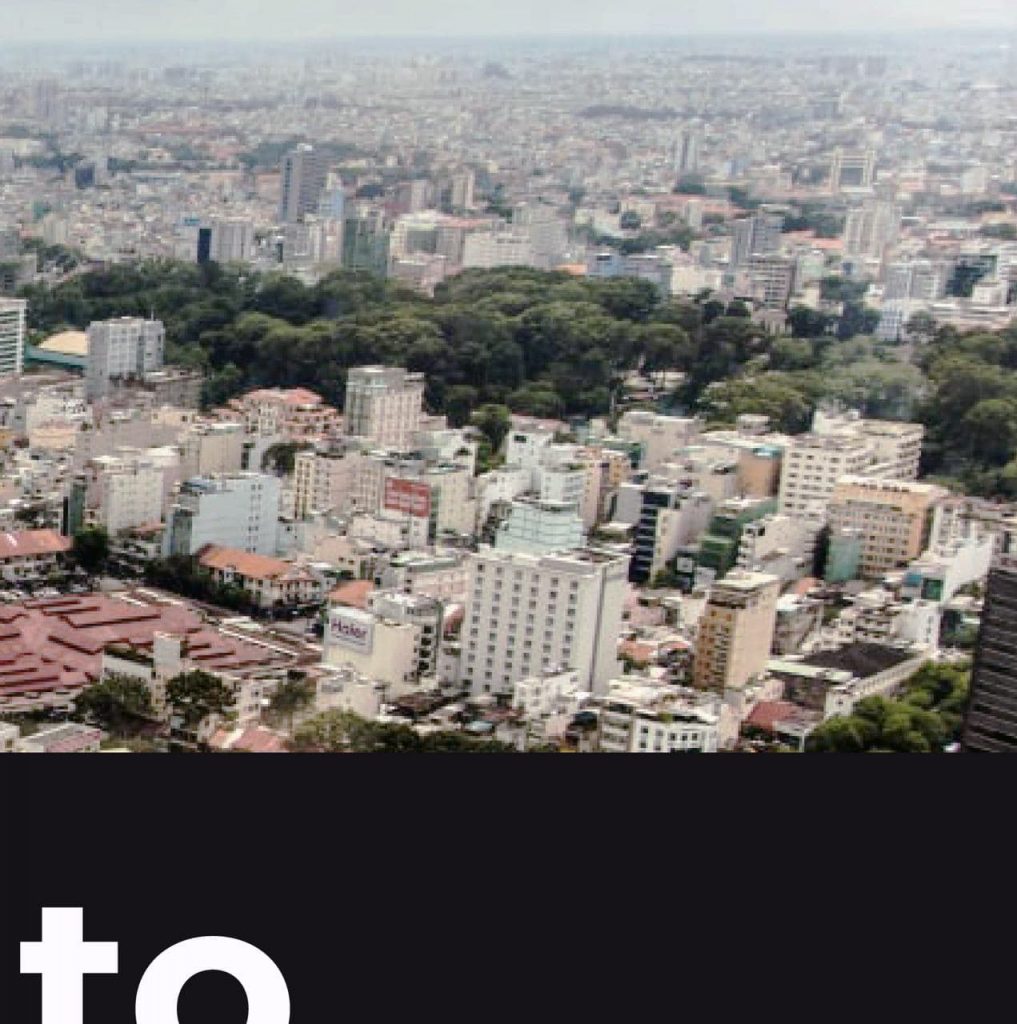 Day 7 – 7 of 10.
Destination – New Believers. The greatest need in Ho Chi Minh City is for people to move from death to life, from lost to saved and enter into a relationship with God through faith in Jesus Christ. This is the first destination we seek. Through every means possible we desire to see God glorified in the city through abundant evangelism resulting in people coming to Christ.
"I will pour out my Spirit in those days, and they will prophesy…And everyone who calls on the name of the Lord will be saved." Acts 2:17, 21
Pray for an abundant outpouring of God's Spirit on Ho Chi Minh City that will result in literally millions turning to faith in Jesus Christ. Pray for the Holy Spirit to convict people of sin and open their eyes for their need for God. Pray that God will draw the people of the city to Himself and that they will respond to His grace and love with steps of faith committing their lives completely to Jesus Christ. Pray that neighborhoods currently receiving food assistance will form the basis of new seeker Bible studies leading to new Believers.
Pray for clear presentations of the Gospel. Pray for new tools and media content to be developed which will effectively communicate the Gospel leading to people entering into a saving relationship with Jesus Christ. Pray for discernment in identifying those groups of people or specific personas with whom God is at work in their hearts so that evangelistic efforts can be focused on them and join God in His work. Pray that Believers will not shirk from their responsibility to share their testimony and the Gospel with those around them. Pray that new Believers will immediately begin sharing what God has done for them and be effective in bringing their family, friends, co-workers, and neighbors to Christ.