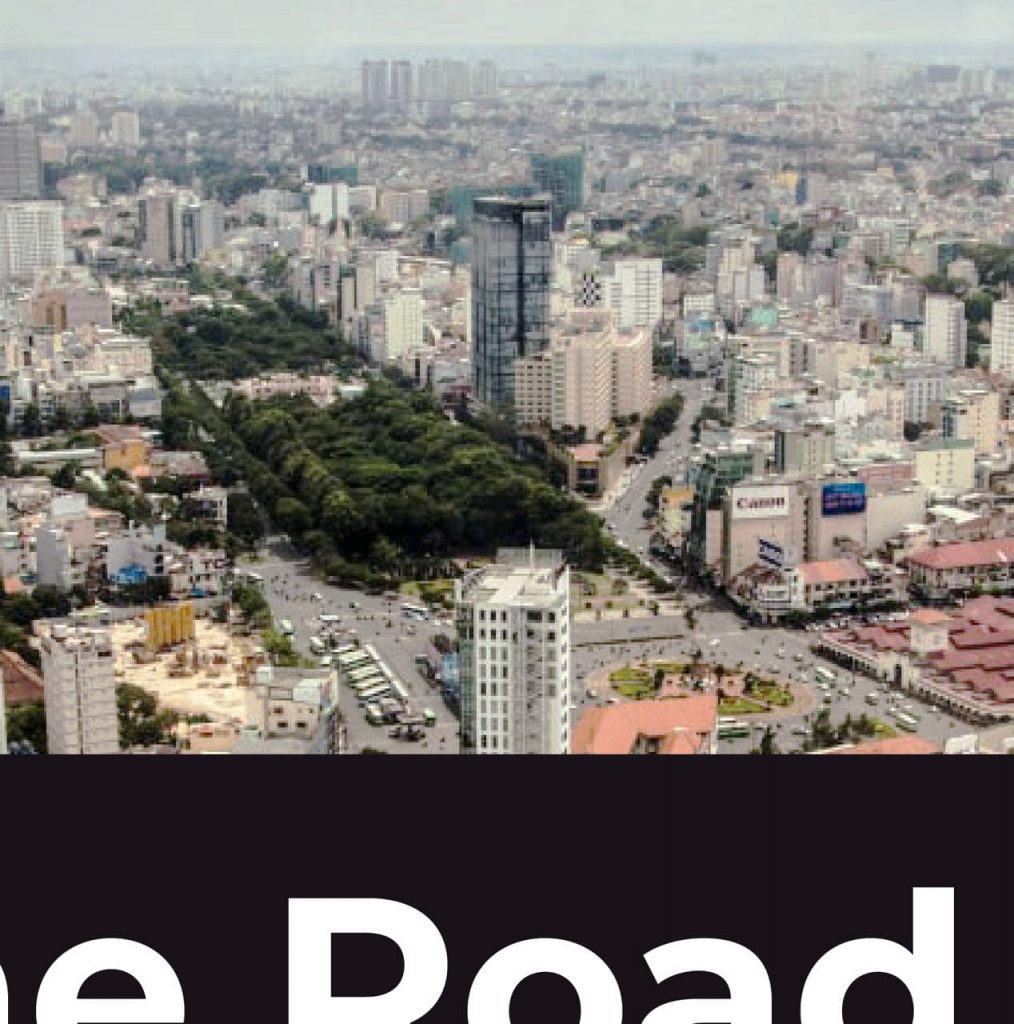 Day 8 – 8 of 10.
Destination – Obedient Disciples. Using a simple model of discipleship, Believers take what they learn from God and His Word, apply, and obey it in their own life and pass it on by sharing with and teaching others. This is our next destination for the city, to see more disciples making disciples.
"Whatever you have learned or received or heard from me or seen in me—put it into practice. And the God of peace will be with you." Philippians 4:9
Pray for existing Believers to fully adopt this model of learn > obey > share in their relationship with God. Pray that these Believers will overcome the common standard of shallow spirituality and become radical followers of Christ. Pray that Believers will multiply themselves by actively discipling others with that which they have already received from God.
Pray for discipleship groups in the city to continue to grow in maturity and build community in spite of their current inability to physically meet together due to Covid restrictions. Pray that they will effectively use messaging groups and social media channels to encourage one another and continue to learn from Scripture together.

Pray for new discipleship groups to be started as those in seeker Bible study groups place their faith in Christ. Pray that those Believers who have been discipled and trained in discipling others will prayerfully look for opportunities to start new groups and replicate the discipleship they have already received.