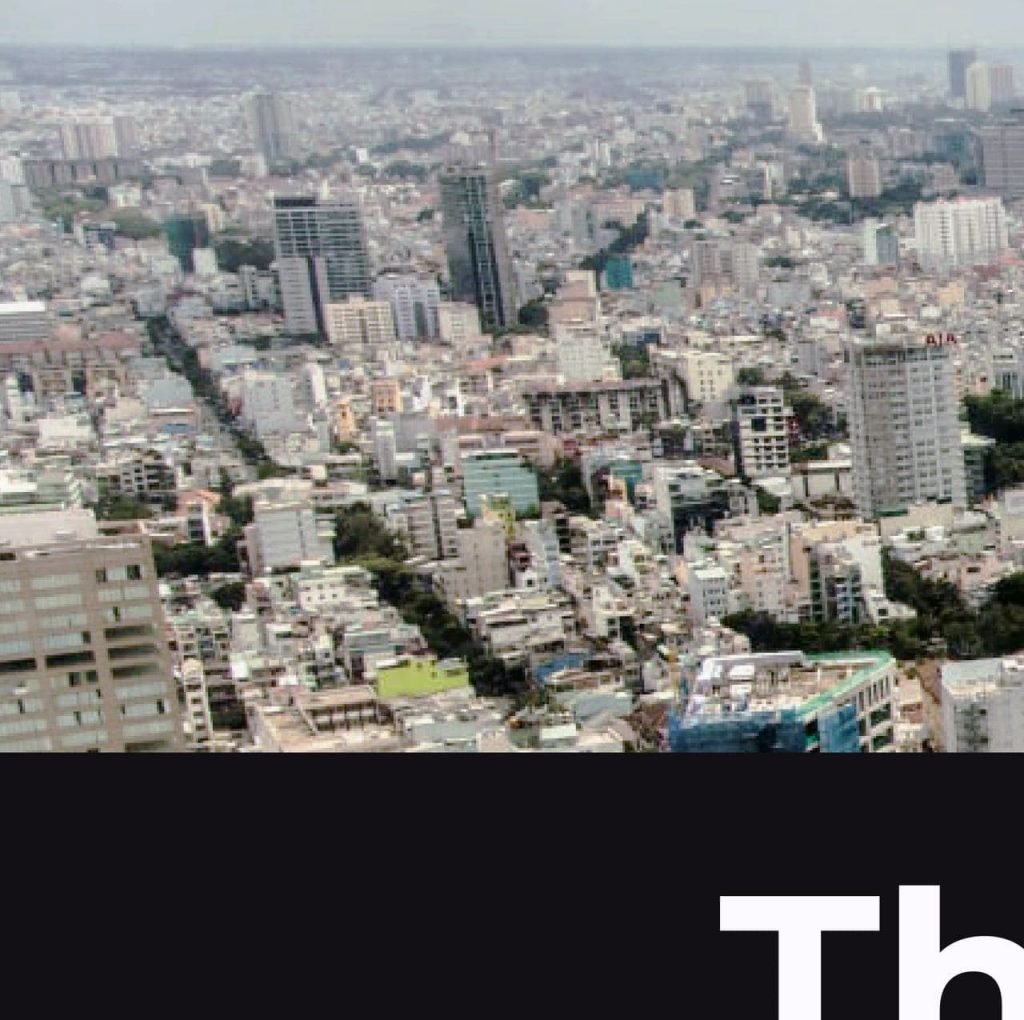 Day 9 – 9 of 10.
Destination – Multiplying Churches. Our third destination for the city is for churches, in every district, neighborhood, workplace, campus or relationship group started and multiplying. As Believers are discipled and learn from Scripture, we seek to have them commit to being church, the Body of Christ, in their context.
"I planted the seed, Apollos watered it, but God has been making it grow. So, neither the one who plants nor the one who waters is anything, but only God, who makes things grow." 1 Corinthians 3:6-7
"So, the churches were strengthened in the faith and increased in number daily." Acts 16:5
Pray for the "Co-Workers Group", a small group Believers who are committed to starting new groups that lead to multiplying churches to be consistent and faithful in pursuing this vision. Praise God for the three churches already started by this group of servants and multiple groups that have been started this year.

Pray for current discipleship groups to grow in faith and maturity and commit to being church. Pray especially for 5 small groups to build community and remain committed in their growth. Pray for servants to emerge in each of these groups that will continue to facilitate them as they become churches.  Pray that these groups will become churches before the end of this year.
Pray for existing churches in the city to have a vision for multiplying themselves by starting new churches. Pray the Holy Spirit will lead the churches to send out Believers to new areas to start churches. Pray that churches will be intentional in their strategy to win the lost, disciple Believers and start churches.