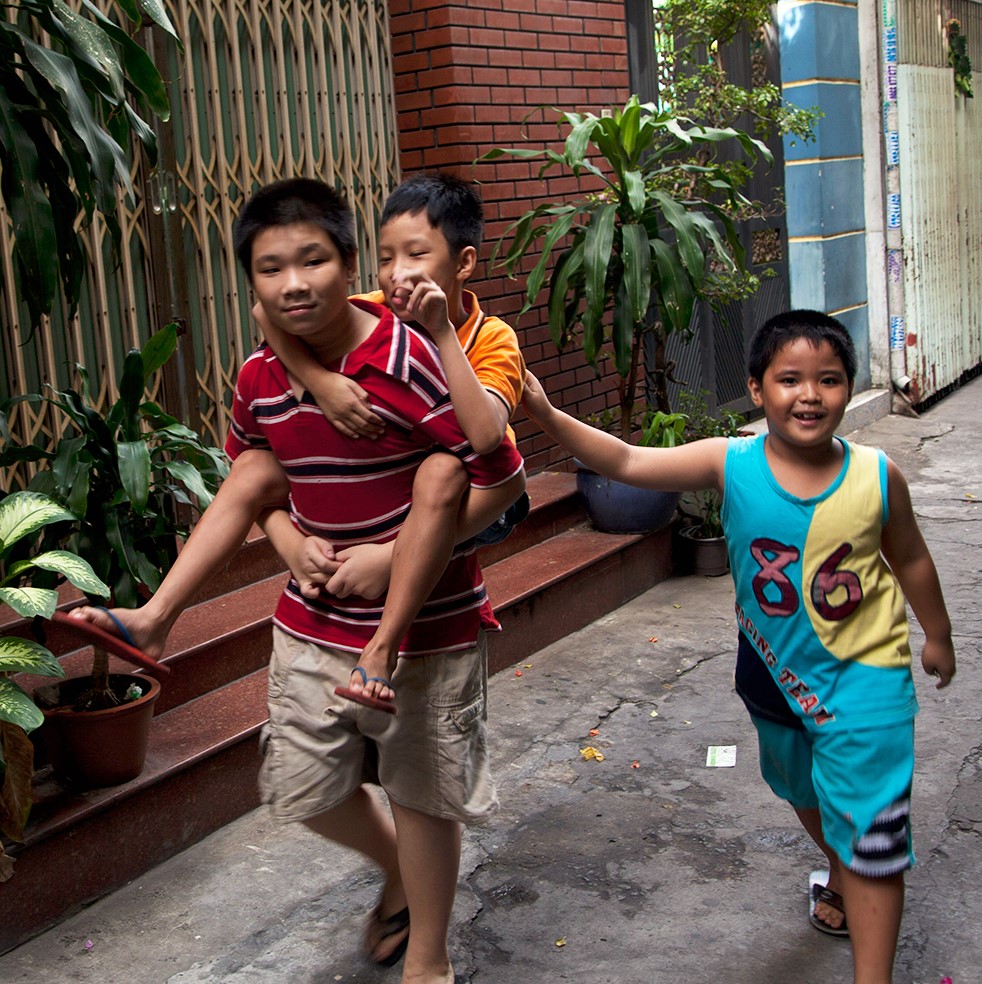 After weeks and months of various lock down measures, the simple act of gathering with friends, brings smiles.
For the past month, believers have endured hardship and carried the gospel to their neighbors and co-workers (out of work) through compassion ministries. While suffering in the midst of restrictions, groups of believers have gathered food to distribute and share—giving hope, life, and pointing people to Jesus.
Praise God. Praise Him for special gifts to carry out these ministries. Thank Him for the strength believers have sustained to love others during difficult days.
"But you, keep your head in all situations, endure hardship, do the work of an evangelist, fulfill your ministry." 2 Timothy 4:5