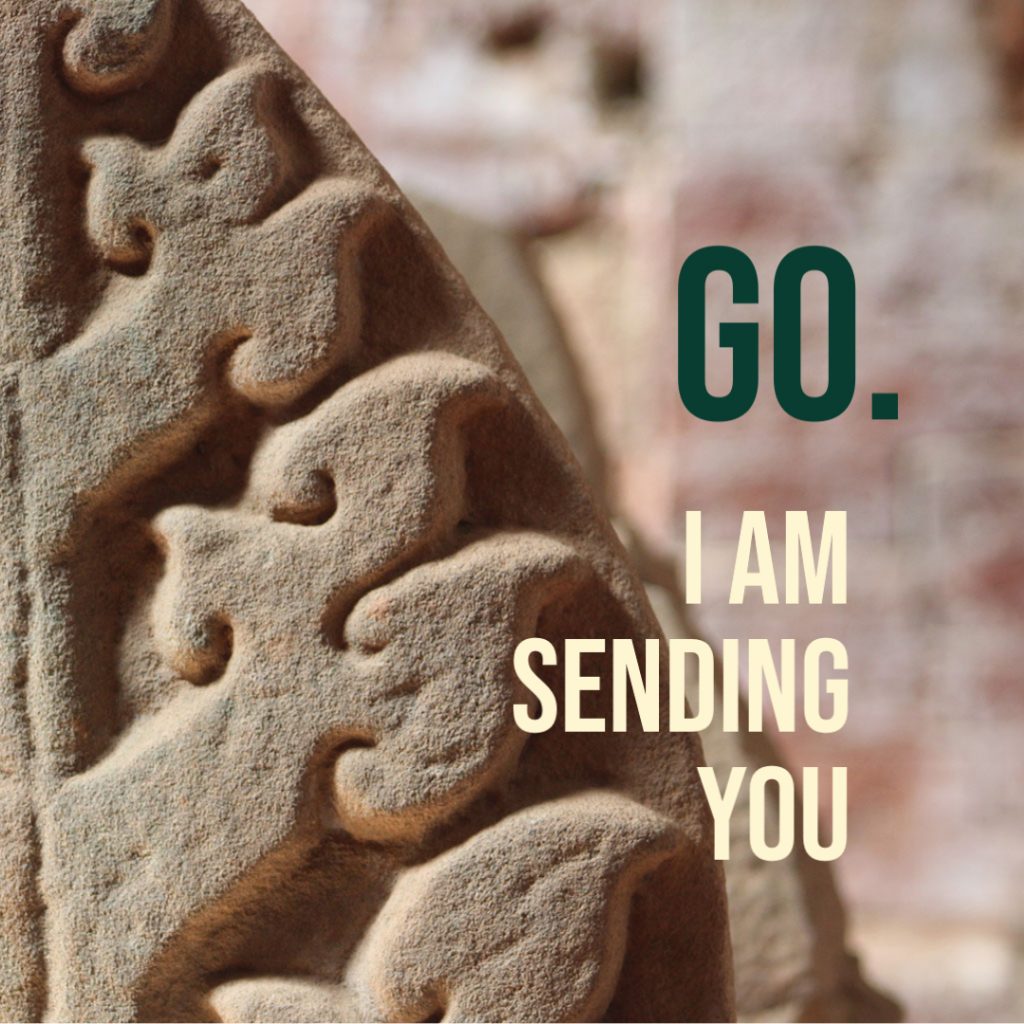 God is watchful and sees what goes on throughout the world. In the time of Moses, God observes and hears His people crying out. He knows their suffering.
In Exodus 3:10, God says to Moses, "Go. I am sending you to Pharaoh so that you may lead My people the Israelites, out of Egypt."
The world is still suffering and in need of an ambassador. Is God telling you to go?
Ask God if you should go; ask God to send laborers to Vietnam.