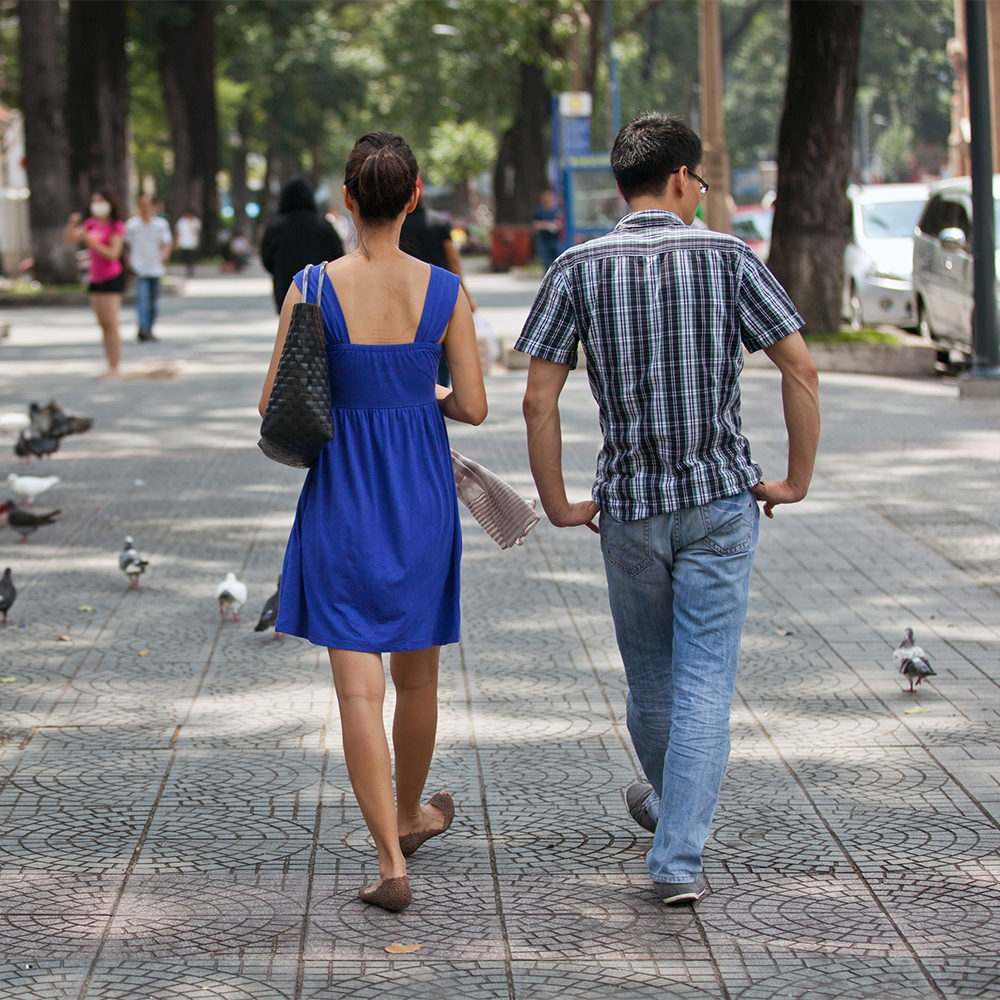 Over the past several months, Vietnamese have known restrictions, such as taking a stroll in the outdoors. We can easily feel our blessings have run out when hardships abound.
Psalm 36 reminds us that our reasons to feel blessed are found in God, who He is, and how He regards us.
"Your love, Lord, reaches to the heavens, Your faithfulness to the skies. Your righteousness is like the highest mountains, Your justice like the great deep. How priceless is Your unfailing love, O God! People take refuge in the shadow of Your wings." Psalm 36:5-7
Where we put our focus and attention really matters and truly shapes our attitude, perspective, and the life we have.
How blessed do you feel today? Pray for Vietnamese to look past circumstances all around them and look for God to know they are blessed.