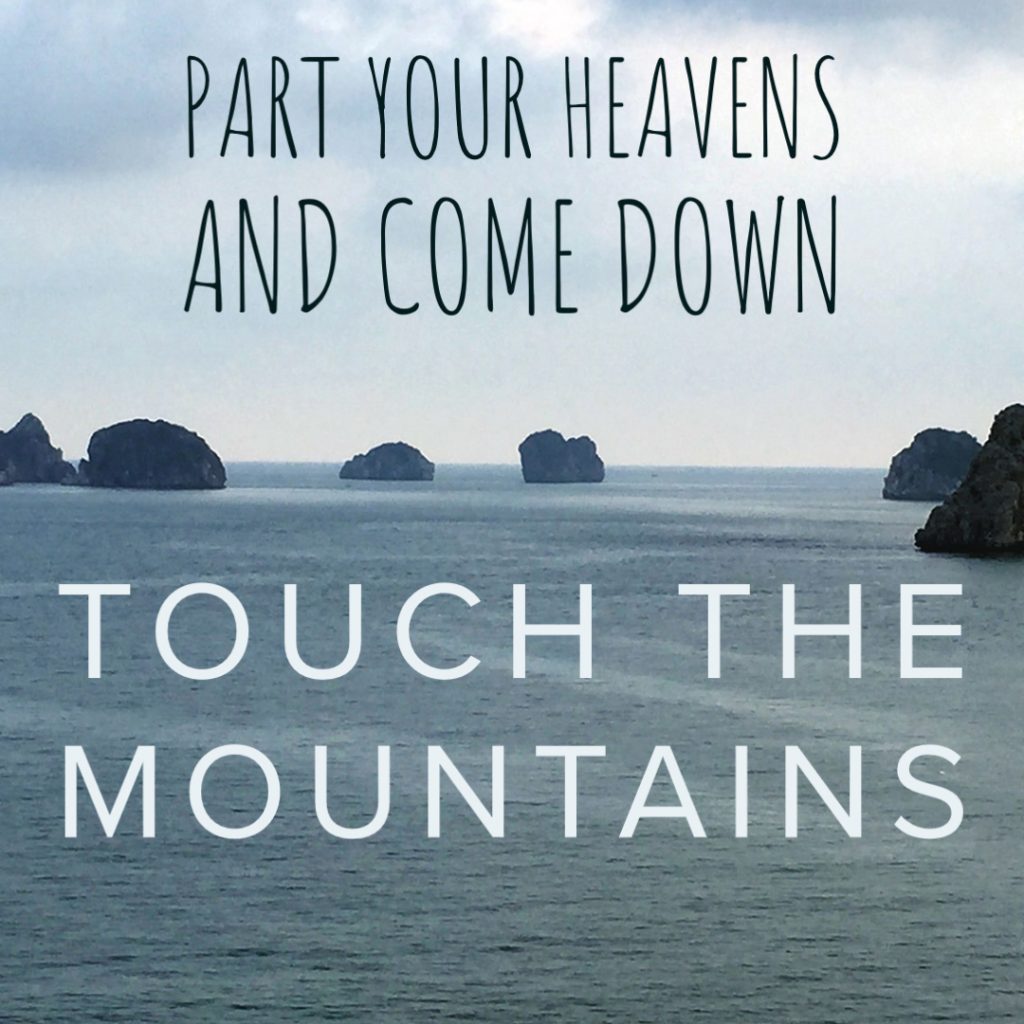 "Bow Your heavens, O Lord, and Come down; touch the mountains, that they may smoke." Psalms 144:5
His beauty is found in the limestone karsts jetting out from Ha Long Bay in the north, a good reason to praise our Creator God.
"Let everything that breathes praise the Lord. Hallelujah!" Psalms 150:6
In Genesis 2:7, the Lord God formed man from dust and then breathed life into man to become a living being.
We are alive at this moment, and Lord Jesus is worthy of all our worship and praise. His breath gave us life. It is time for us to inhale a deep breath and exhale with new words and phrases that give thanks to our Most High God. Revel in His love. Praise God and ask for praise to be on the minds and lips of Vietnamese believers this day.