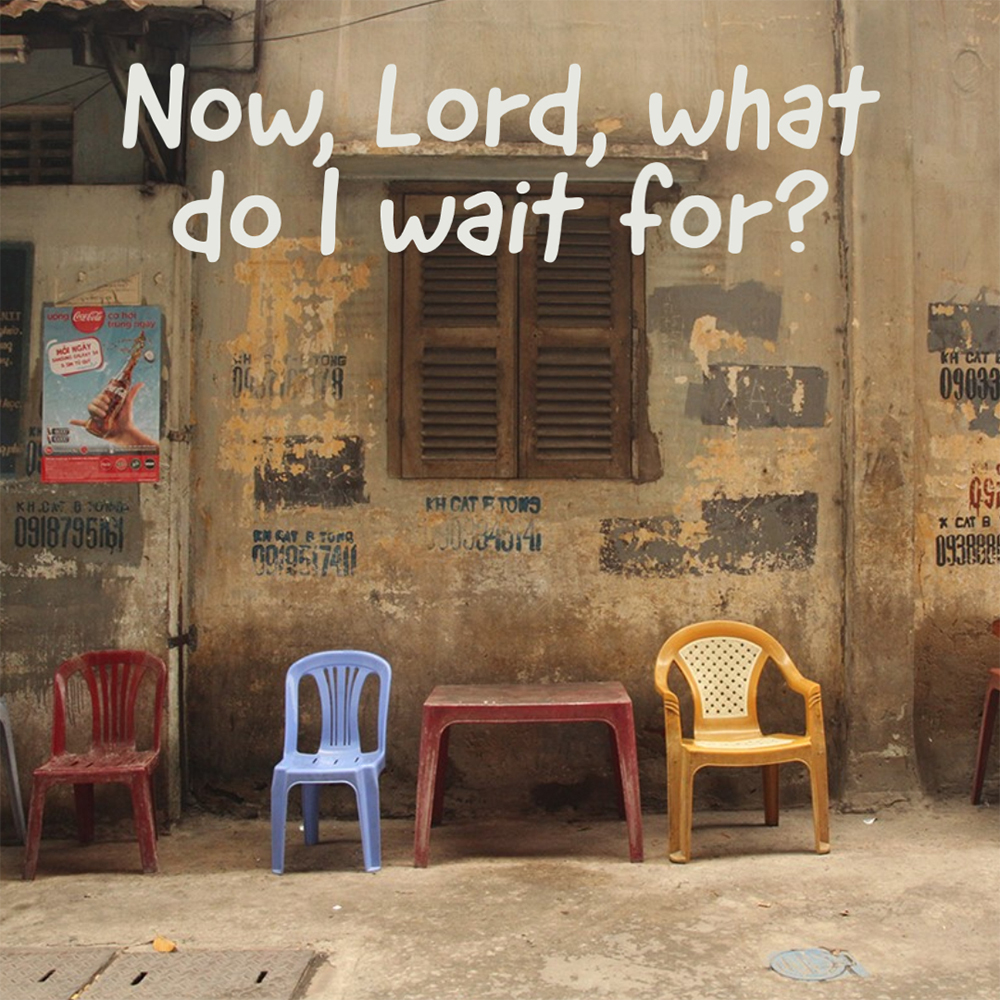 During this month of thankfulness, Paul instructs us in Philippians 4:6, "Don't worry about anything, but in everything, through prayer and petition with thanksgiving, let your requests be made known to God."
Paul isn't telling us to be thankful for the stuff in our lives that are currently testing us—but to be grateful that God is BIGGER than all our stuff. When anxiety wants to rule our hearts and minds, the direct antidote is gratefulness and thanksgiving, as we lay our every care and concern at His feet and leave it there.
"Now, Lord, what do I wait for? My hope is in You." Psalms 39:7
Our hope is in God. Pray for Vietnamese figuring out what a new normal looks like and how God is the answer. Ask God to make His presence known and to become the hope to many Vietnamese.