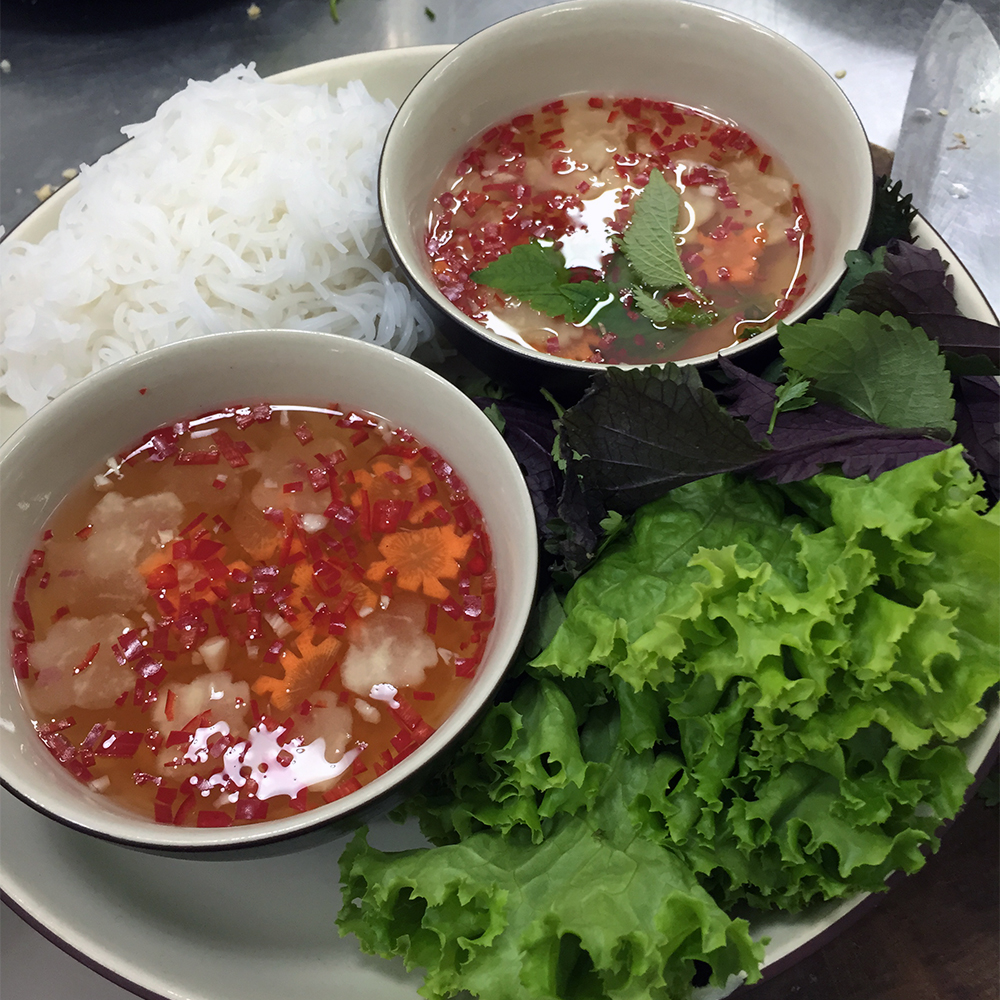 Want the recipe? That is, the recipe for living in the presence of the Lord all throughout the day.
"It is good to give thanks to the Lord, and to sing praises to Your name, O Most High; to declare Your lovingkindness in the morning, and Your faithfulness every night." Psalm 92:1-2
Our very first thoughts and words each day be filled with thanksgiving, gratefulness, and worship to God—might there be a chance that those declarations would align our hearts and minds to Him and His presence?
Pray for Vietnamese to know God's presence in their lives with grateful hearts and thanksgiving.