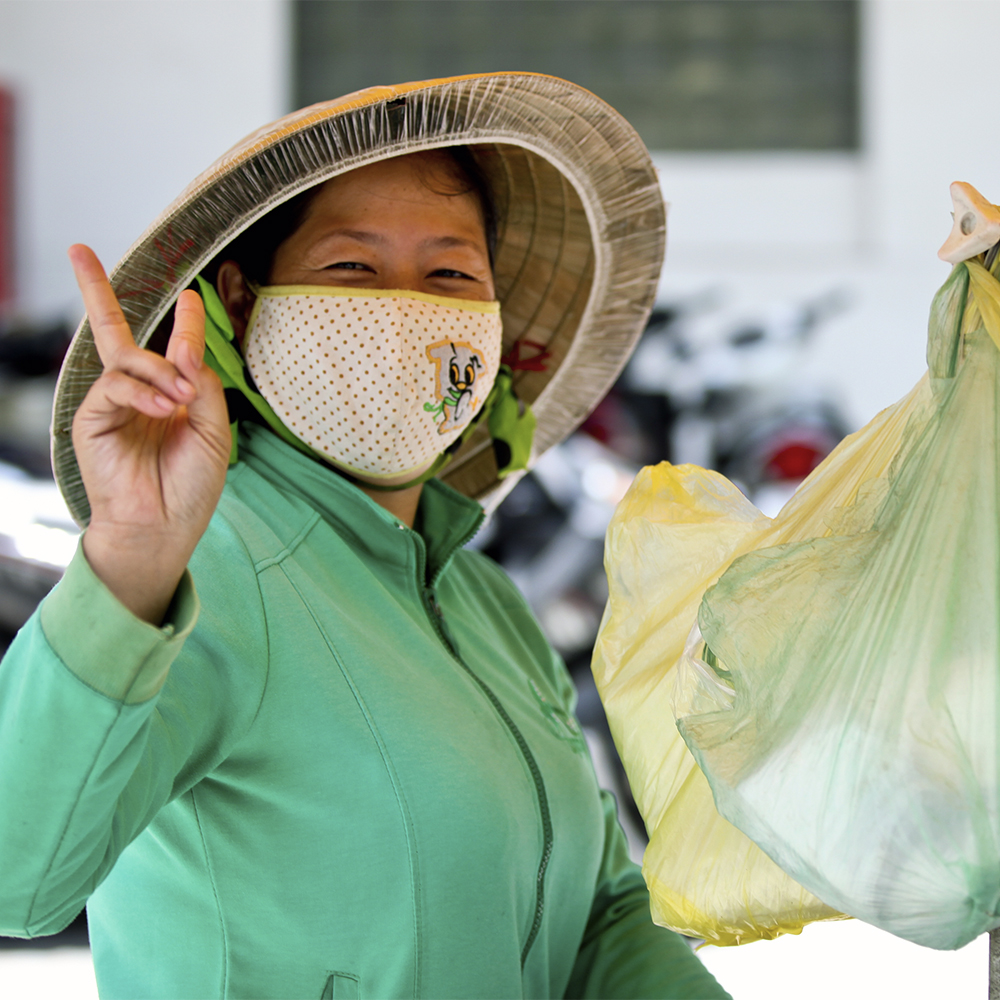 Markets are coming back to life, out of the dark and back into the light, after months of closed doors. Prayers and thanksgiving should be ready on our lips.
The apostle Peter wrote in 1 Peter 2:9 about us being a people of God's possession, and we should proclaim the praises of the One who called us out of the darkness into His marvelous light.
Praise God, now. Thank you for calling us out of the darkness and into the Light of Your Son. Call more Vietnamese out of darkness that they may join us in praise and thanksgiving to O Lord!