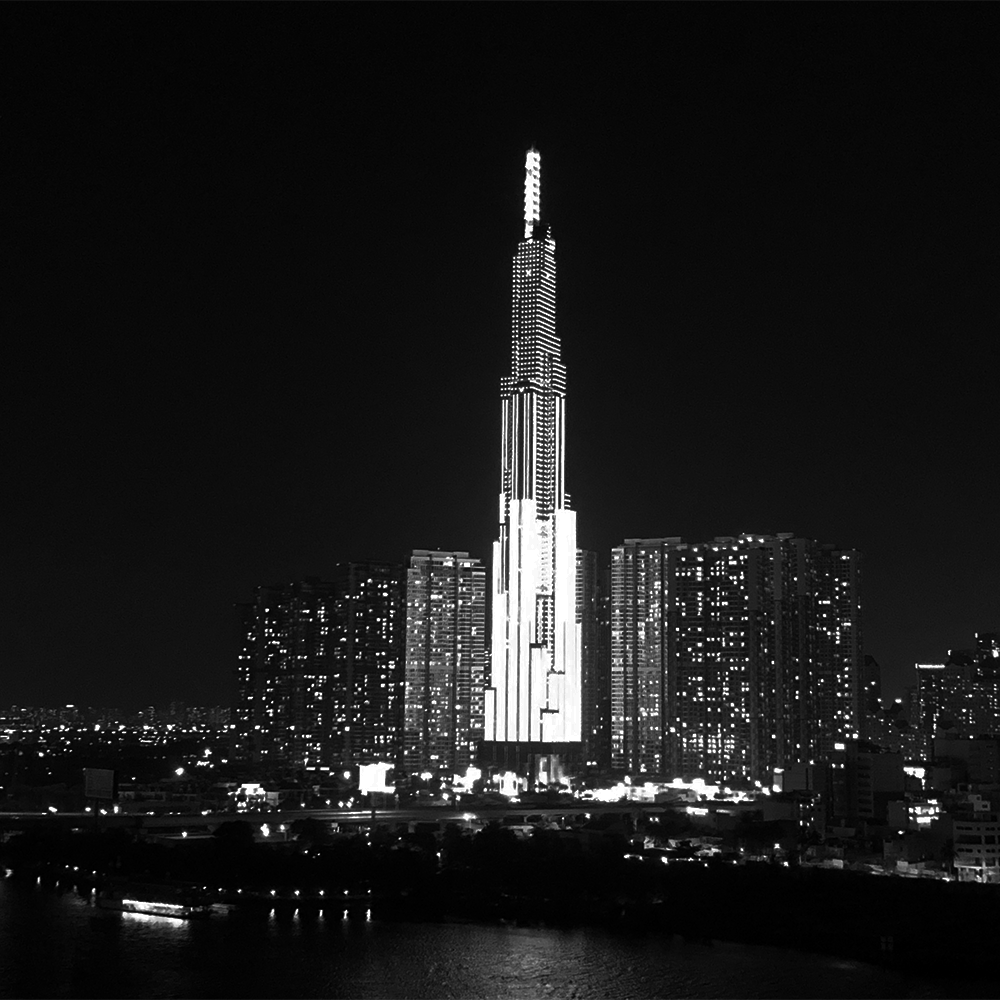 A black and white photo of Ho Chi Minh City reminds us that this enormous glittering city fights each day to overcome the darkness with blessed assurance that the King of Kings has the victory in hand. Ignorance, idols, and tradition are battles still yet to be won. For many in HCMC, 2021 was devastating with lockdowns, quarantines, and living with a sense of anxiety and fear but desiring hope for the future.
Faithful believers endured and compassionate believers took action, while the Gospel never took second place, it was the REASON.
As the year closes out, praise God for His steadfast presence; for His tight hold through the storm of a global pandemic; for calling out new followers of Jesus for His glory.
"Yahweh your God is among you, a Warrior who saves. He will rejoice over you with gladness. He will bring you quietness with His love. He will delight in you with shouts of joy." Zephaniah 3:17
Pray for Vietnam. Praise God for Vietnam and His Presence. Ask God to do far more than we can ask in 2022. Thank you for praying.