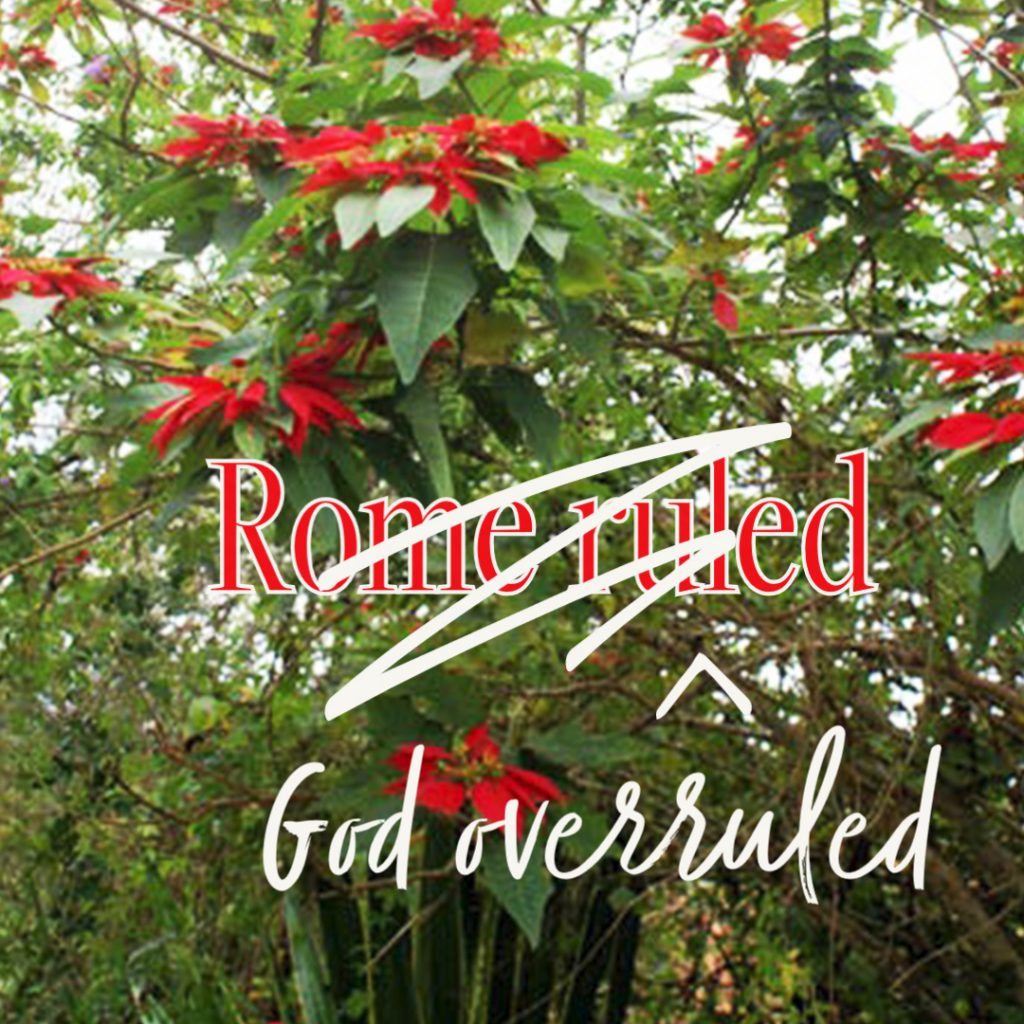 Poinsettias are a traditional Christmas flower throughout much of the world. Rooted in the central highlands of Vietnam, this colorful plant reaches as tall as 10 feet high.
Joseph and Mary were but two of the many people who were uprooted by Rome's edict requiring them to head to Bethlehem for a census. What Rome intended as control over the empire, God used to fulfill His purpose and plan.
"Many are the plans in a person's heart, but it is the Lord's purpose that prevails." Proverbs 19:21
Never give into an impossible situation when you know God intends otherwise. Pray for Vietnamese to trust in our powerful God when what they observe around them seems impossible.