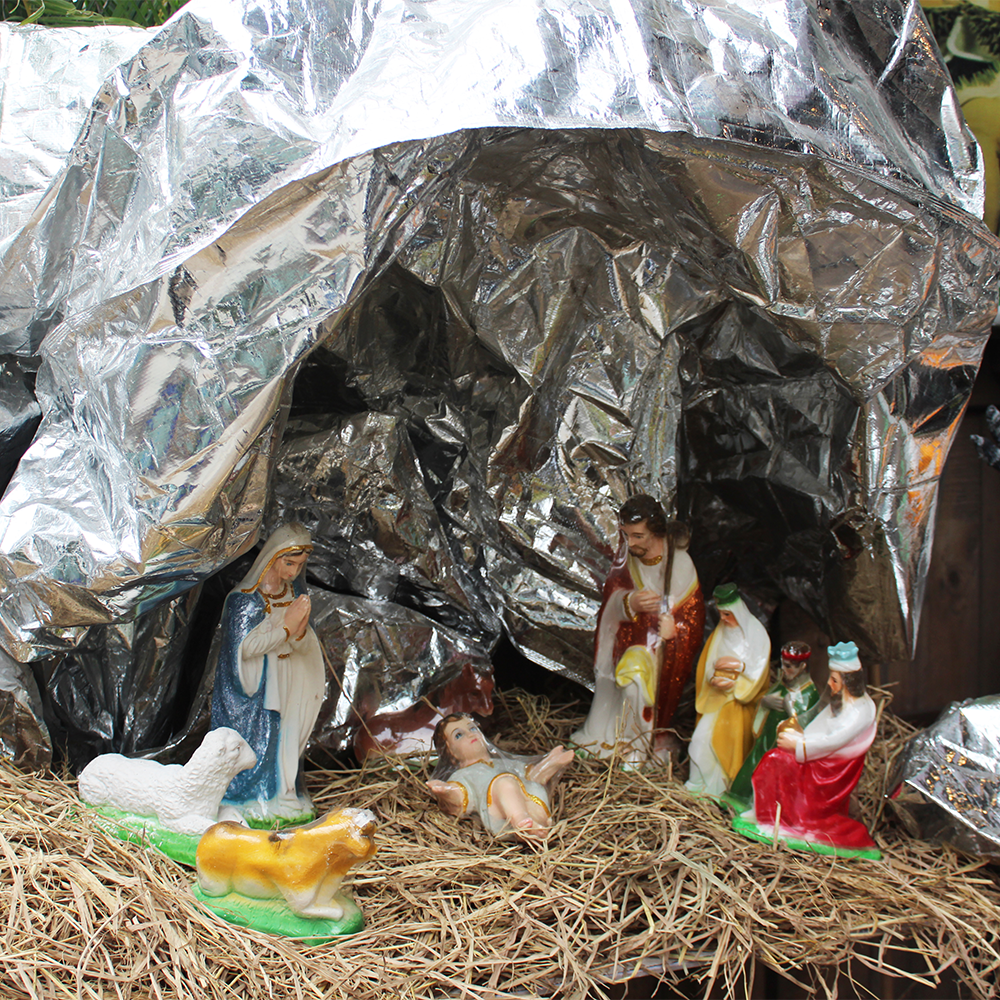 Would you be surprised to find quite a number of nativities outdoors throughout Saigon? —-in front of shops, restaurants, hotels, and along the street. Because of the catholic population, it is quite common to see as a decoration, but the story of Jesus is still not understood.
O come, O come, Emmanuel,
And ransom captive Israel,
That mourns in lonely exile here
Until the Son of God appears.
Rejoice! Rejoice!
Emmanuel shall come to thee, O Israel.
Christmas is almost here. As you read the words, perhaps even sing the tune. Ask in your heart that Emmanuel come to Vietnam today, that His presence be known, and glory would be His. Your prayer is a gift of Christmas. Amen. Amen.