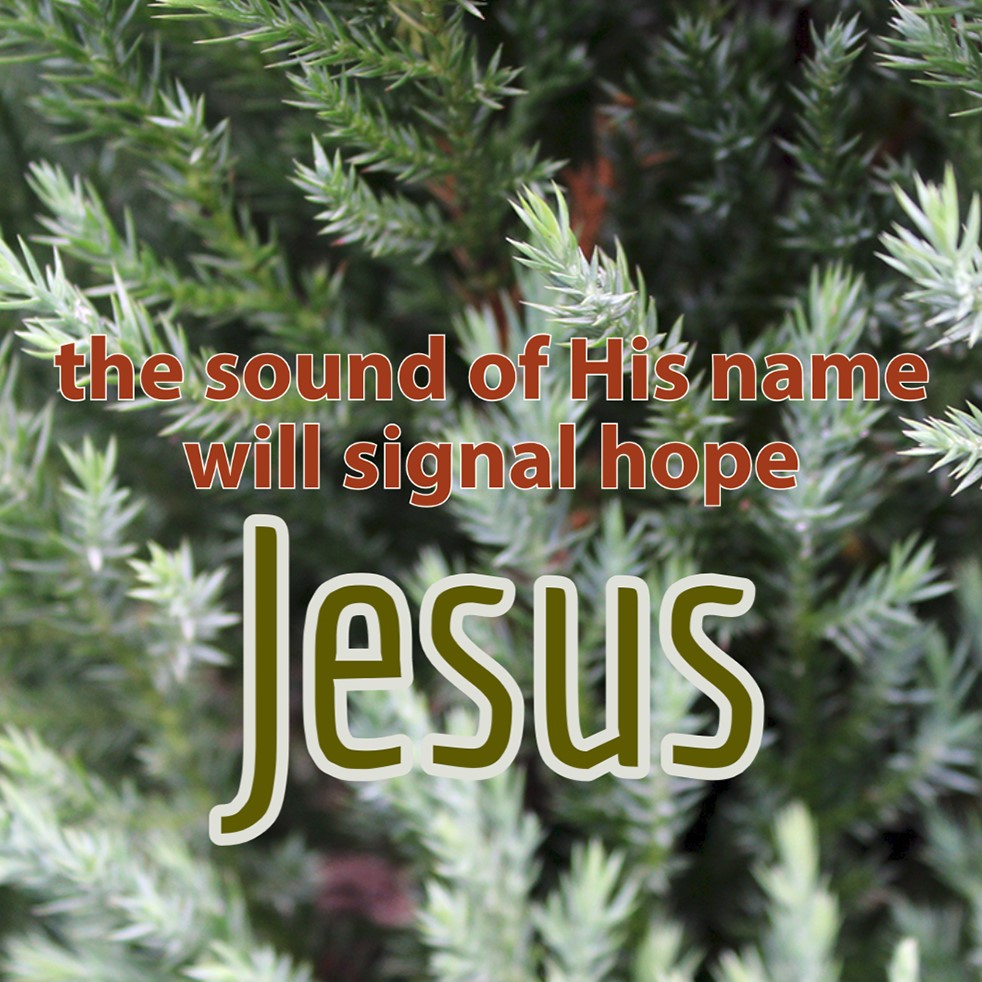 Vietnam's landscape varies from north to south and east to west, but in the central highlands, evergreen forests dot the landscape. This Christmas season as you see trees and decorations, will you pray for Jesus to be made known?
"…the mere sound of His name will signal hope, even among far-off believers." Matthew 12:21. (Msg)
May our conversation be full of Jesus this last month of 2021, full of hope to those yearning to trust and begin a relationship with God for the first time.
Pray for Vietnamese believers to share the true meaning of Christmas this holiday season to their neighbors and co-workers. Ask the Holy Spirit to bring questions to the minds of unbelievers, in order for their believing friends to have openings in conversation. Let the nations put their hope in His name, for His glory.