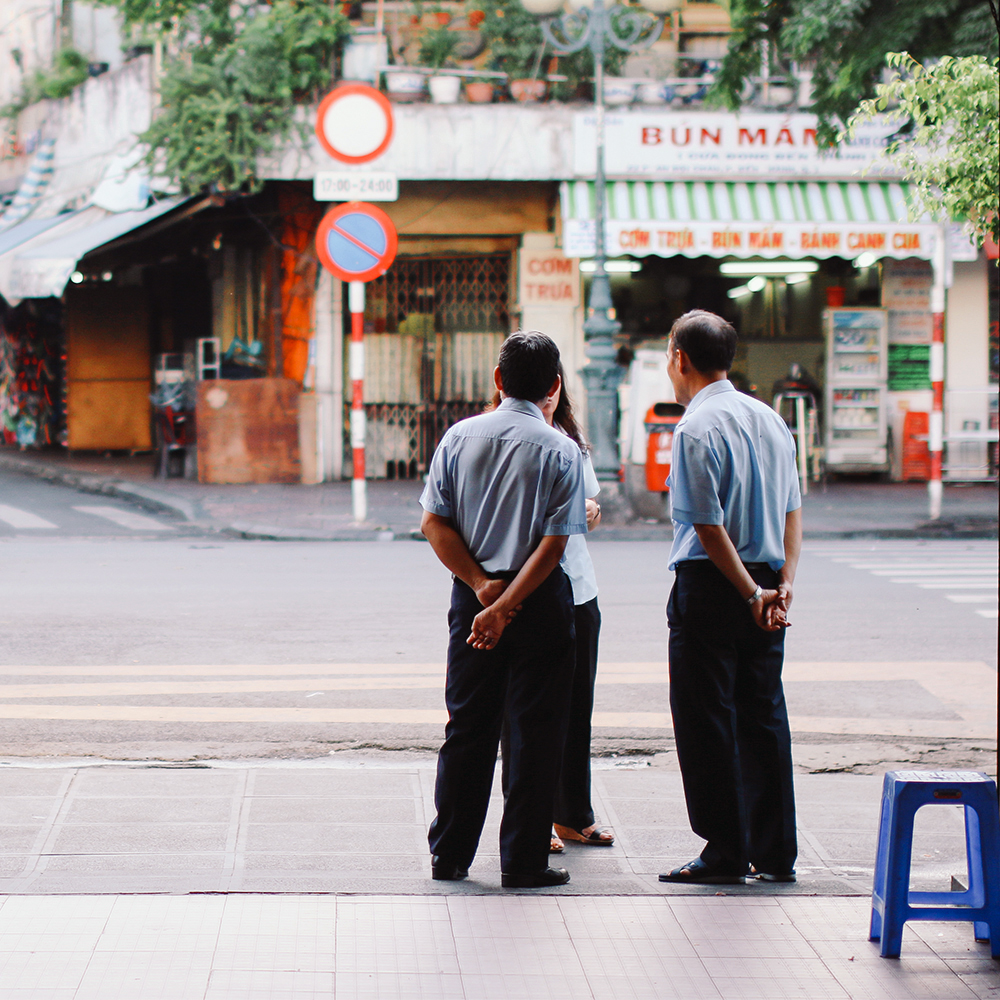 Security guards gather outside a parking garage. Go to a shop, restaurant or apartment and you will see a security guard watching over your vehicle to keep things secure.
Our prayers can be a form of security to God. Think about the prayers you lifted up the last few days. What did you pray about? What did you ask God to do? You have access to the Creator and Sustainer of the universe. The Great I am. The Alpha and the Omega. The Beginning and the End. What if you prayed bolder prayers?
"Now without faith it is impossible to please God, for the one who draws near to Him must believe that He exists and rewards those who seek Him." Hebrews 11:6
Petition God to draw every security guard to Himself for His glory, for His renown that a mighty wave of commitment to follow in obedience to Him come about.