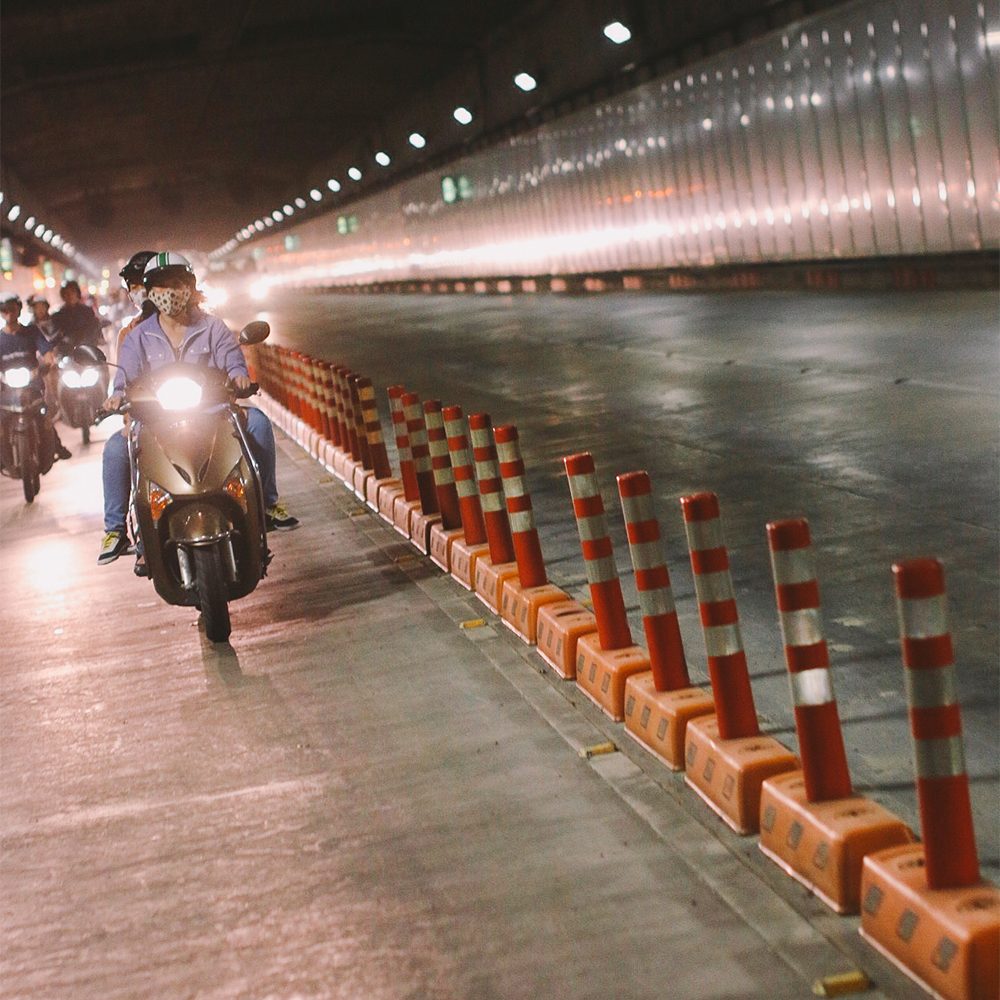 Thu Thiem tunnel goes under the Saigon river into the heart of the city. Vehicles must turn on their headlights in the tunnel. Lights help reveal what might be hidden in the darkness.
David prayed, wanting to honor God in every aspect of his being, "Search me, God, and know my heart; test me and know my anxious thoughts. See if there is any offensive way in me and lead me in the way everlasting." Psalms 139:23-24
Praying this dangerous prayer can open a channel of communication to God for Him to reveal something in you. He may reveal spiritual needs and redirect your life. Are you ready for Him to search your heart?
Pray for Vietnamese to search their hearts and come to Jesus as Savior. Ask God to redirect lives to be clearly seen and known.