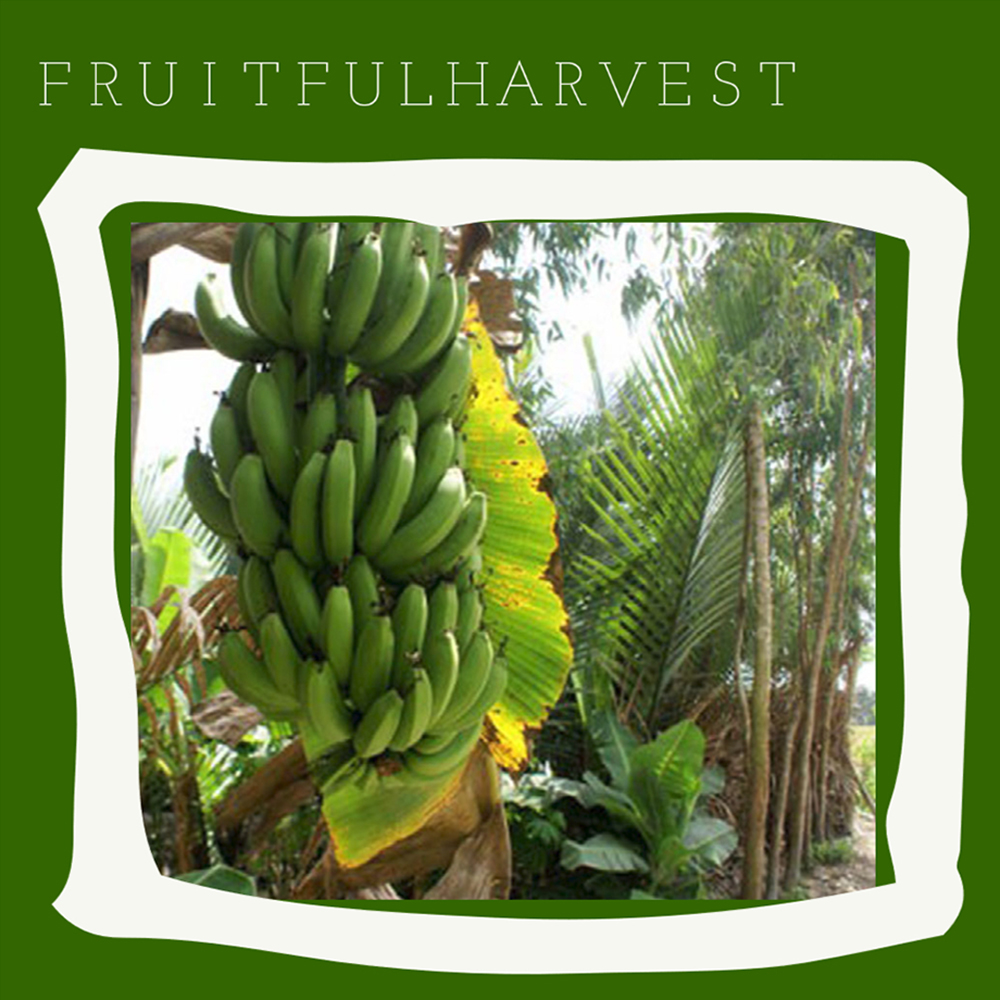 Vietnam's climate is ideal for this homegrown banana tree, and countryside dwellers harvest an easy-to-grow treat.
Psalm 107 is a thanksgiving to God for His goodness and faithful love; He satisfies the thirsty and fills the hungry with good things. He blesses, multiplies, and gives a fruitful harvest, ending with a note for all to pay attention to the little things in life and remember God is acting.
Today as the new year continues to offer opportunities for change and direction, acknowledge God's presence and give thanks to Him for all He will do for you.
Pray for Vietnamese believers to be encouraged through His word and ask they be obedient to what the Holy Spirit is teaching.