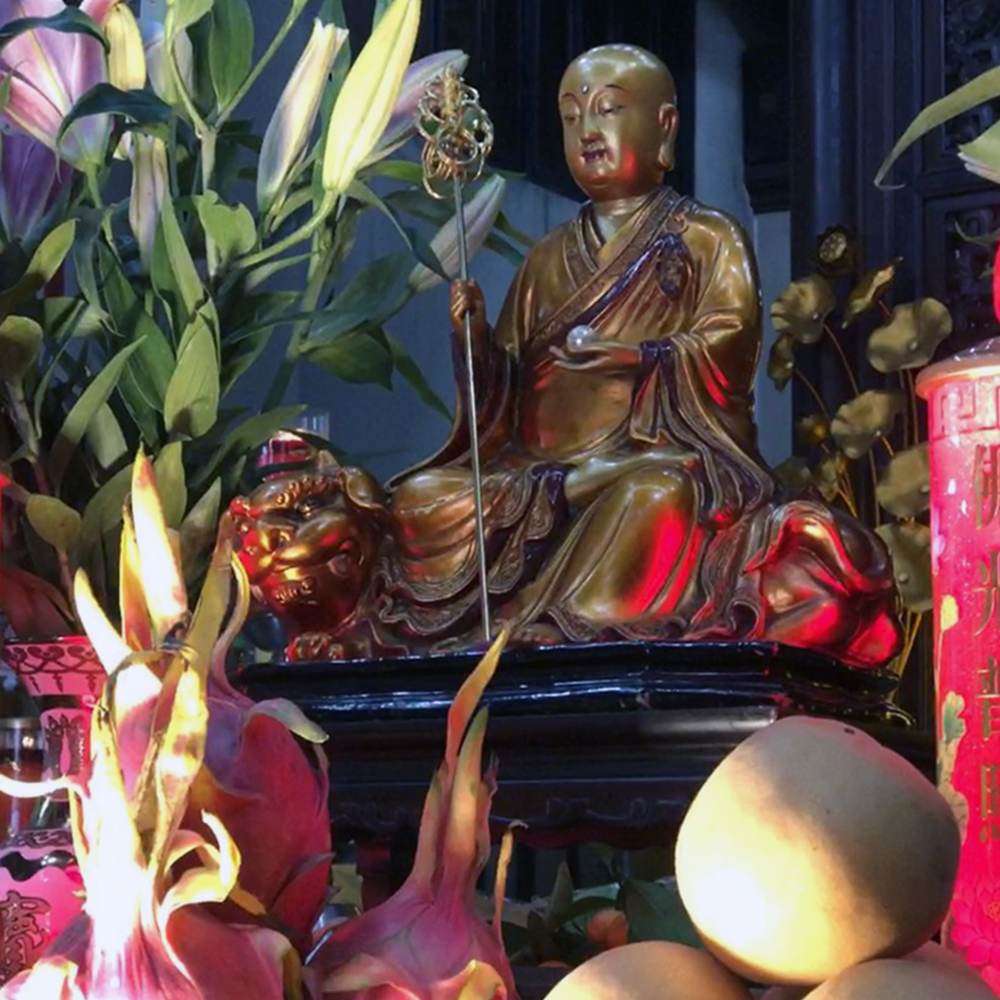 Fruit offerings on an altar for an idol are found in homes, businesses, and temples. Darkness abounds.
Hope is found in the Light of Jesus, who defeats the darkness and is victorious.
"Those who know Your name trust in You because You have not abandoned those who seek You, Yahweh." Psalm 9:10
Pray for Vietnamese to seek and know Yahweh.