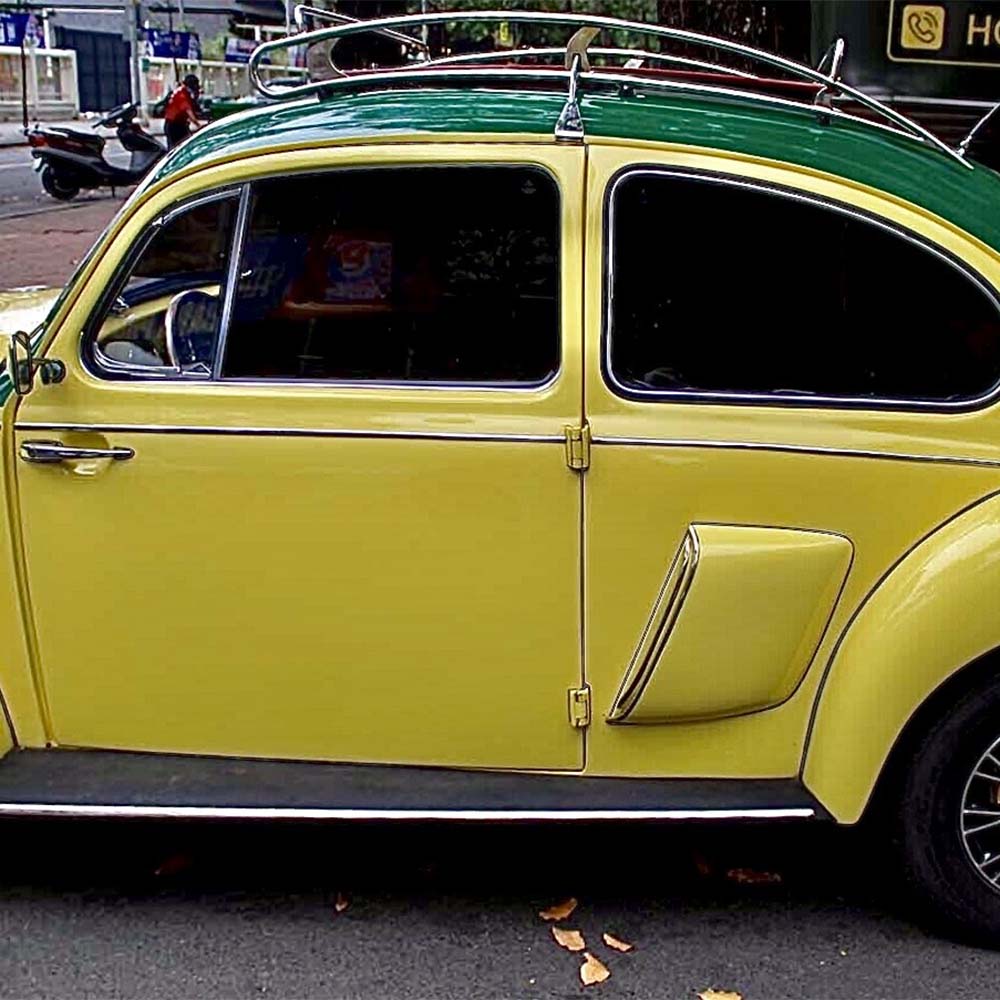 Tucked away on a side street in a busy part of the downtown area, this little VW has endured many seasons of change. How do we react to the outcomes of life's seasons? Do we struggle or do we thrive?
Isaiah 26:3, "You will keep the mind that is dependent on You in perfect peace, for it is trusting in You."
Pray for Vietnamese who are tossed back and forth like the waves or are trying to depend on something that is not dependable. Ask God to make Himself present in their lives through the testimony of believers or by His Word.