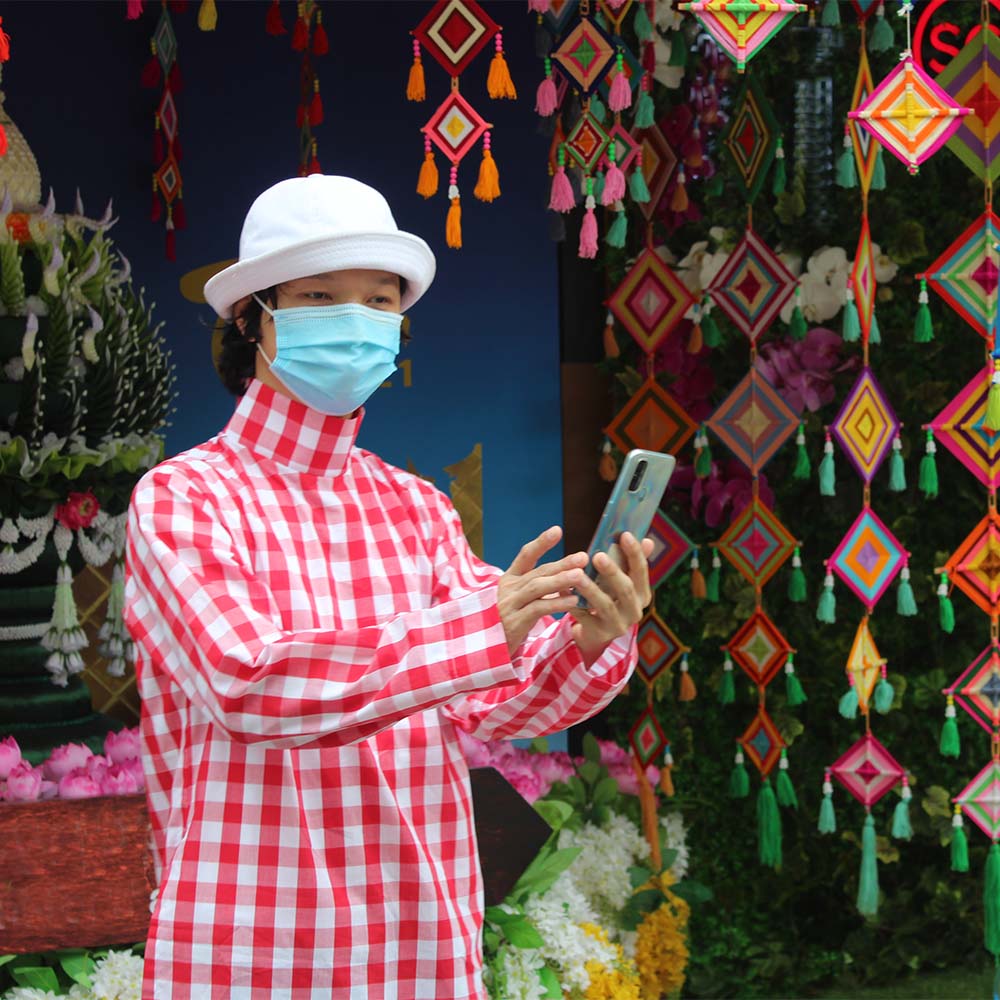 There are customs and traditions celebrated in Vietnam for the lunar new year, from preparing the home to decorations to special foods. One tradition is to dress in an ao dai (means long shirt) and take pictures with beautiful flowers or scenery.
New believers will also be confronted with a tradition to visit temples or burn incense in hopes that the new year will bring success and luck.
Paul wrote the Thessalonians, "…test all things. Hold on to what is good. Stay away from every kind of evil." (1 Thess.5:21-22)
Some traditions are good to keep and enjoy, while other traditions must be removed. Pray for Vietnamese believers who are challenged by their family, to choose to follow God and not tradition.